Congratulations to Graysen Jackson & Lexi Parr, November Students of the Month. Graysen is a Junior in Carpentry from Lucas High School. Lexi is a Senior in Medical Technologies fr...
High School 419-347-7744 Monday-Friday 7:30 am-3:30 pm Adult Education 419-342-1100 Monday - Thursday 7:30 am - 8:00 pm Fridays 7:30 am - 3:30 pm Co...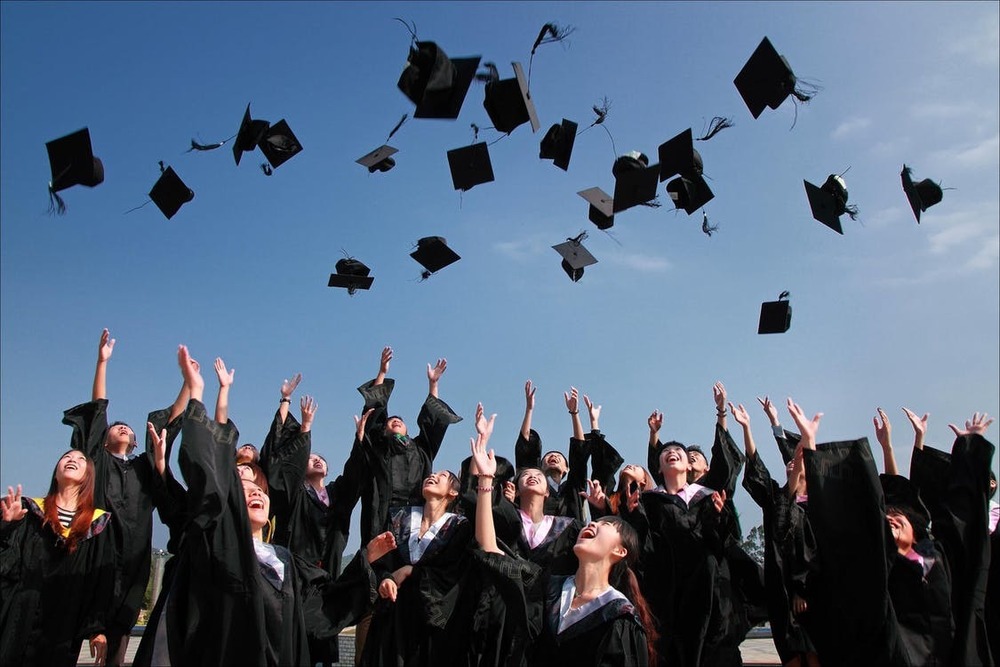 Map out a new course for yourself and your future. Develop expertise, confidence, and a strong work ethic, so you can find a job doing what you love. At Pioneer, you will be equipp...