🗓️ JOSTENS GRADUATION ORDER DEADLINE. SENIORS, the deadline to submit your graduation and class ring orders is THURSDAY, OCTOBER 27th. Place your order online at
www.jostens.com
. Every senior needs to submit an order to capture measurements for their cap and gown for your graduation ceremony in the Spring. Take advantage of the current group pricing, custom products, and promotions available by ordering with your group by the order deadline.

Congratulations to Tyler Kapp, a Senior from Bucyrus in Pioneer Masonry. Tyler is EMPLOYED by AMC Masonry Contractors. Great job and Good luck Tyler!!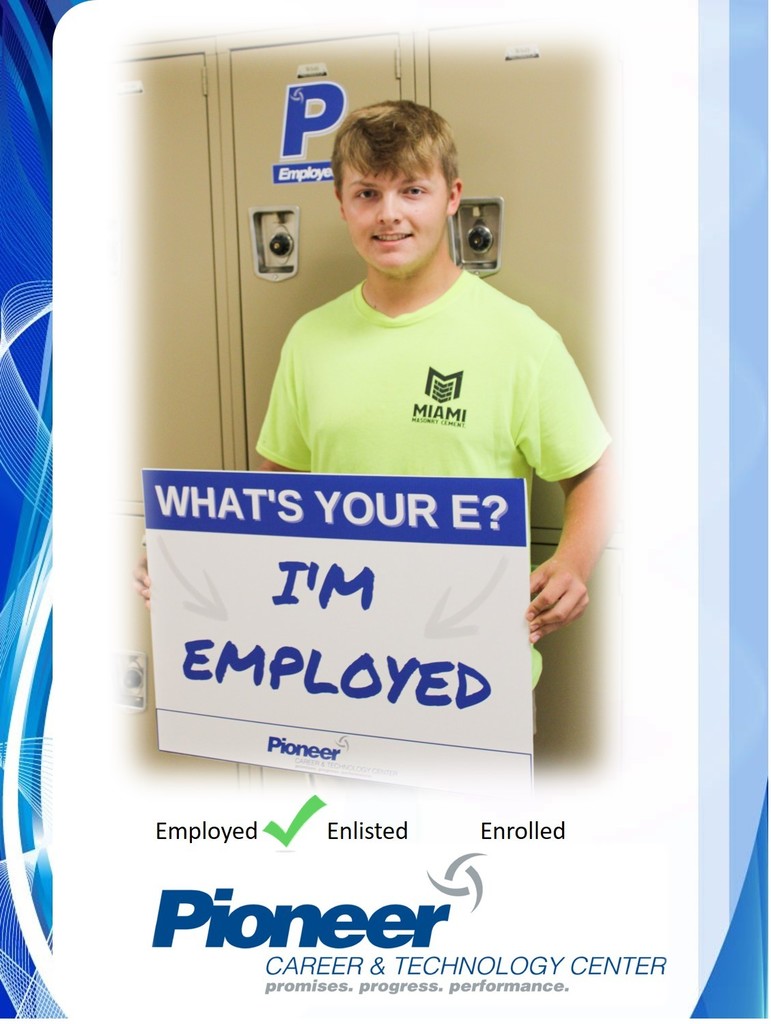 The best way to learn is to live it! Pioneer Live & Learn event is a chance for educators, new to our local districts, to enjoy a day the Pioneer way. The hands on experience allow students to showcase their skills and our visitors to see what our Career Tech programs have to offer. A big THANK YOU to all who participated!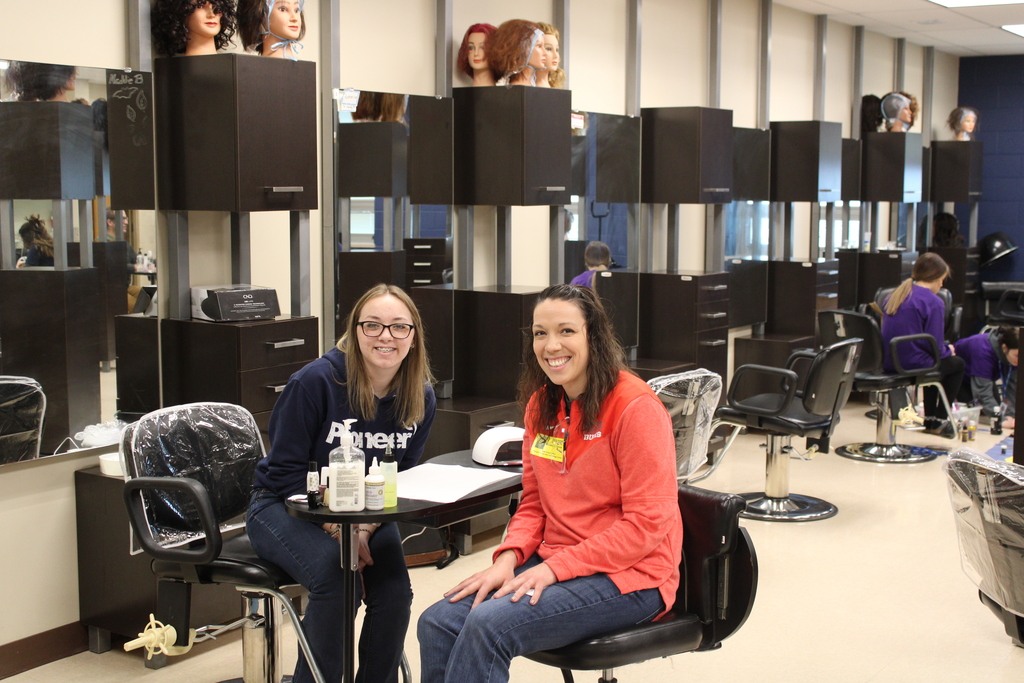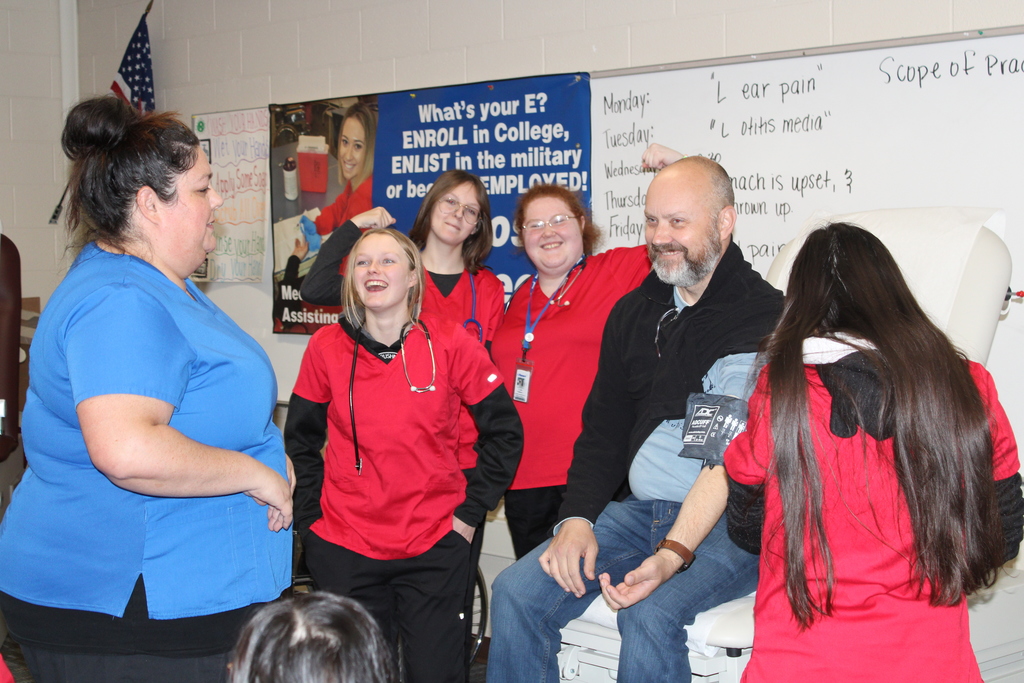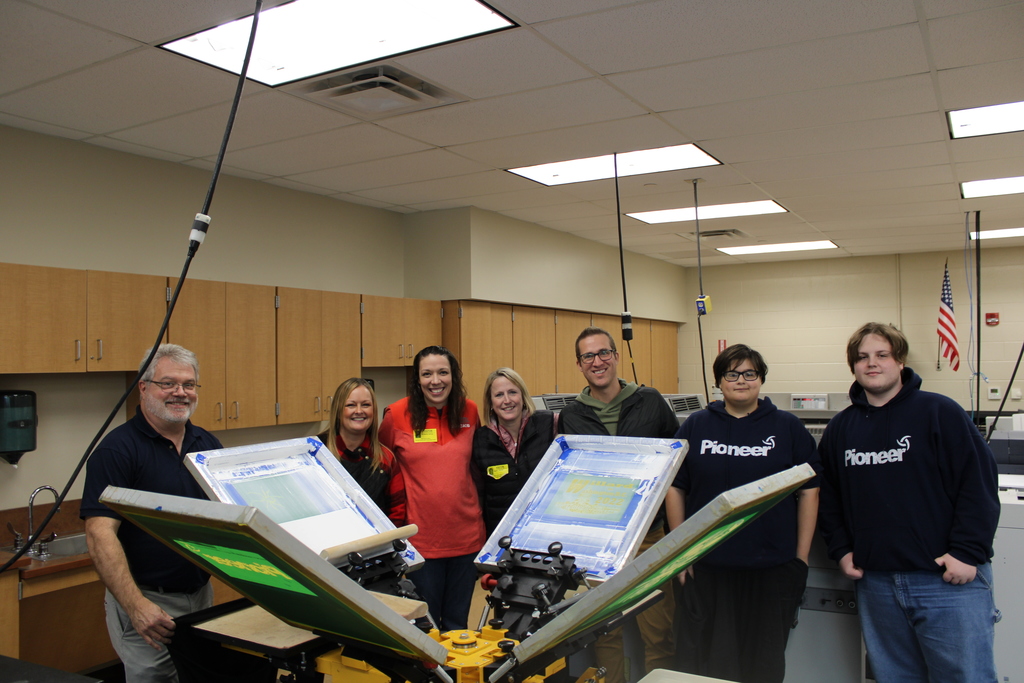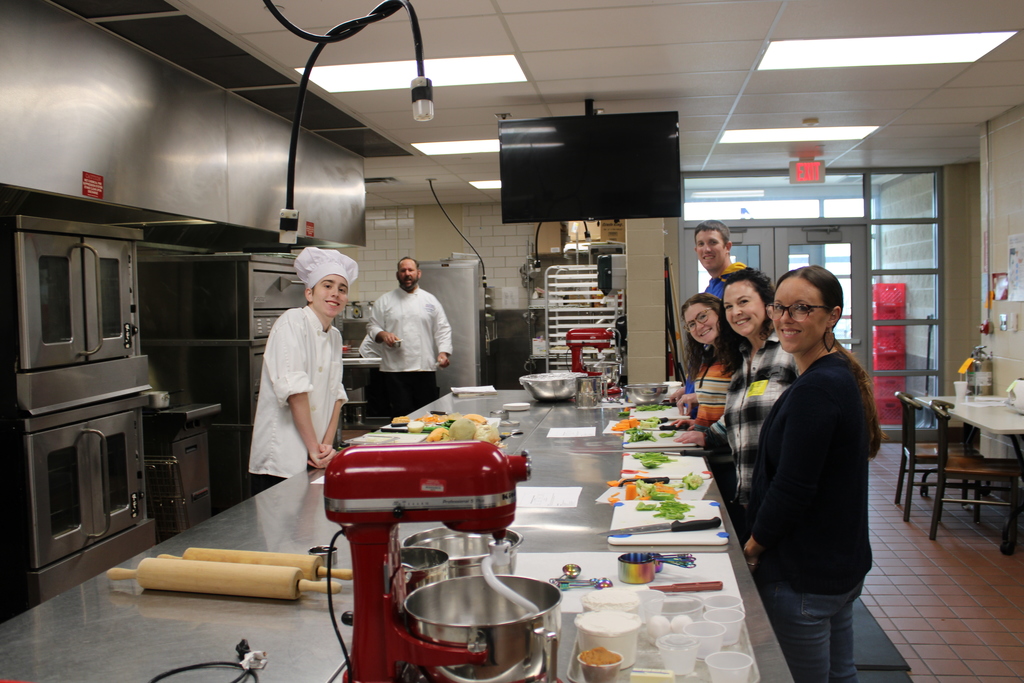 👩‍🎓 Attention Seniors! The Jostens representative will be here on Thursday, 10/20, to meet with you about graduation items. You will receive a packet with information about ordering your cap and gown, class ring, and other Class of 2023 items and apparel. We look forward to celebrating this next milestone with you! 🎉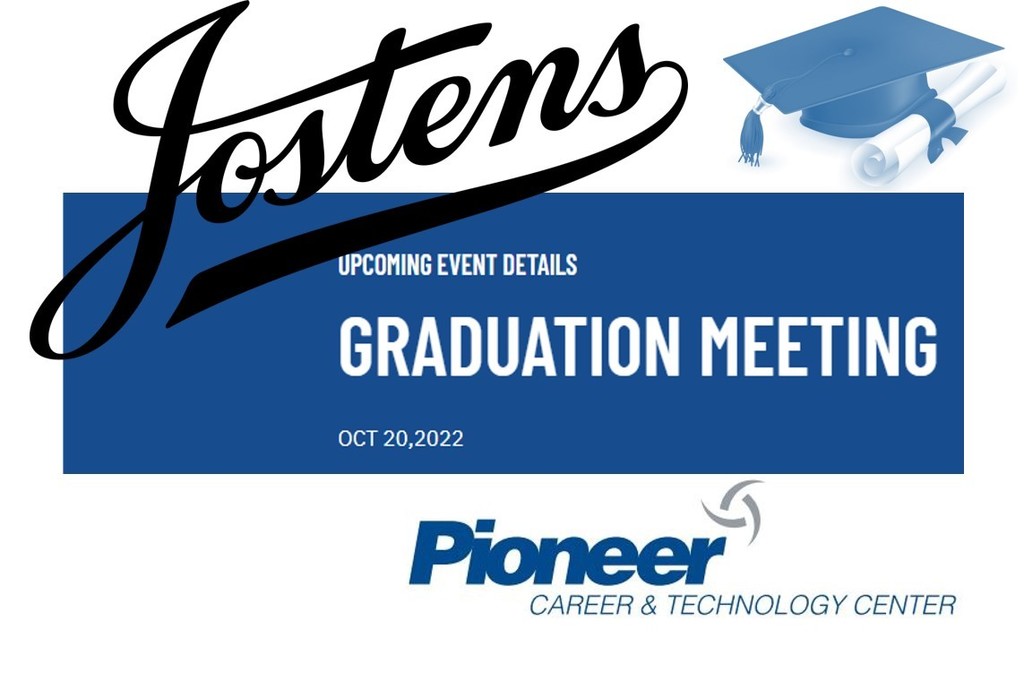 We are currently enrolling students for the Stem afterschool program that starts October 19th. Students will earn a free drone or robot for completing the program and are entered to win a 3D printer, iPad or Oculus headset!! Monday-Thursday at Mid-Ohio Conference Center from 3:30-5:30 for 8 weeks. Contact Mrs. Davisson or Student Services to sign up. This is a great opportunity for all high school students.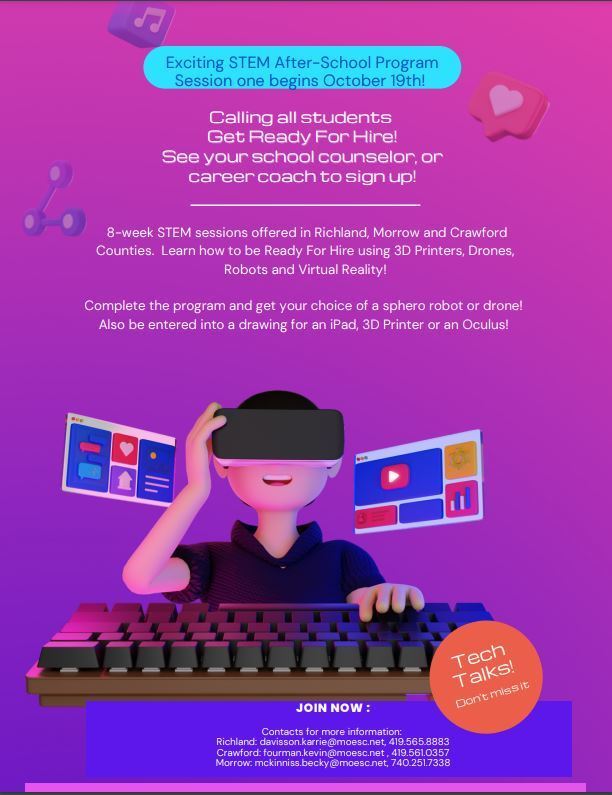 Congratulations to Eric Jupina, a Senior from Shelby in Pioneer Welding! Eric is EMPLOYED by Fleet Relief Company. Great job Eric!!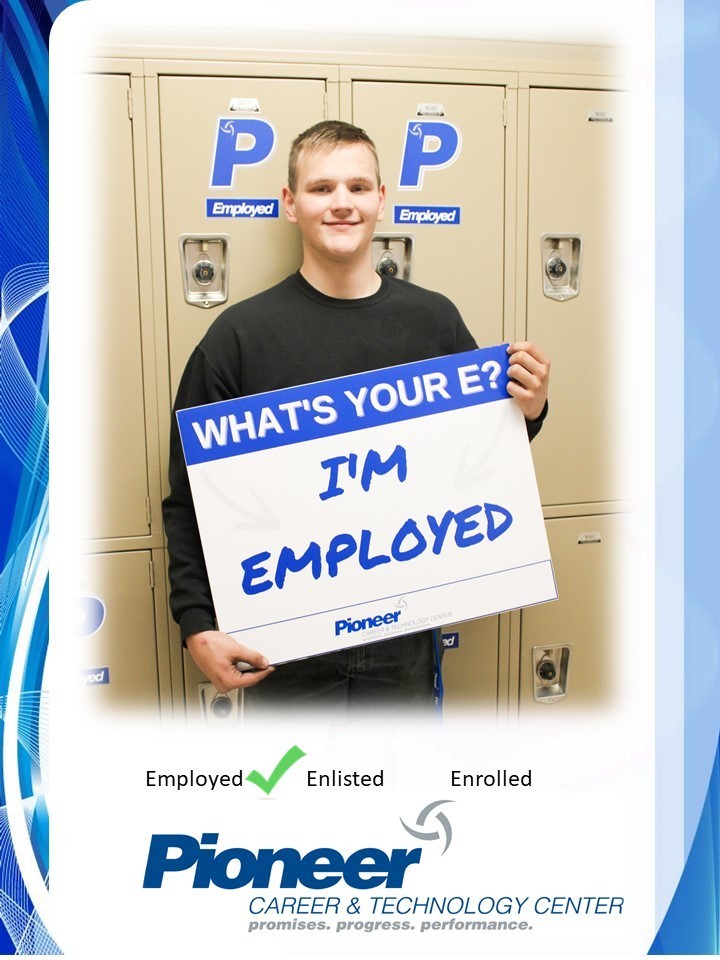 Congratulations to Anna Jones, a senior for Ontario High School in Dental Assisting. She is now ENROLLED at Kent State University! Great job & Good Luck Anna! #PioneerCTC #classof2023 #ENROLLED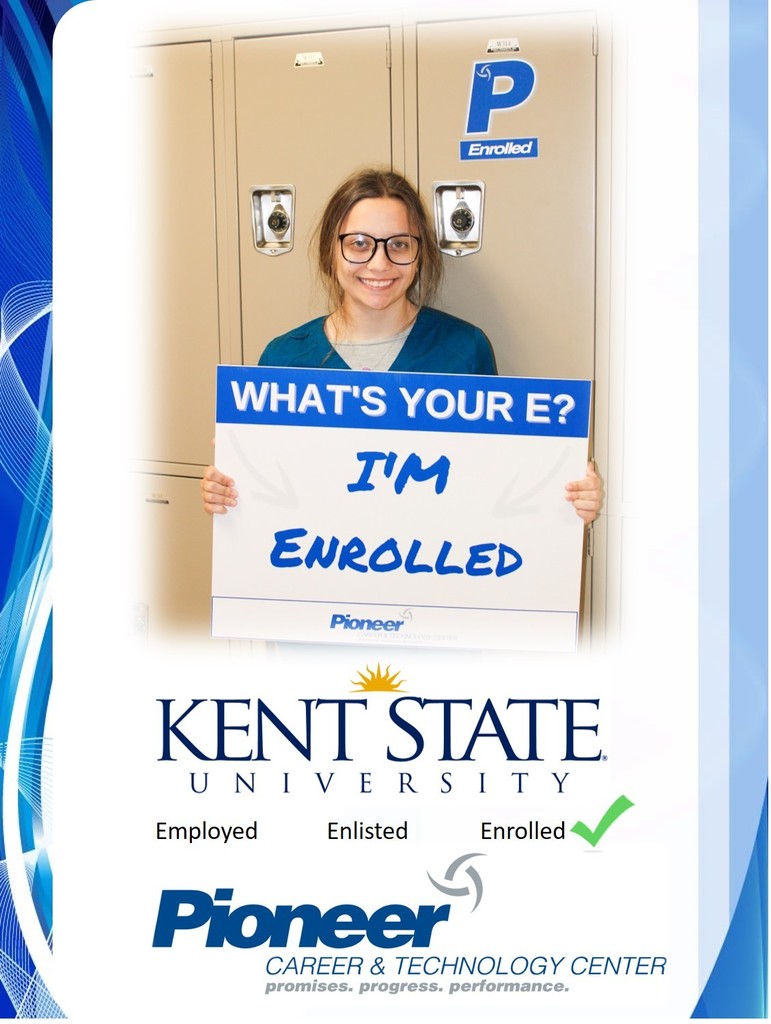 Thank you to Altrusa International of Mansfield for their generous donation of school supplies, we are truly grateful. A shout out to Mrs. Lowery for her initiative to arrange and make this available for our students. Mrs. Sprang & Mrs. Lowery, pictured below, to accept & organize this wonderful donation.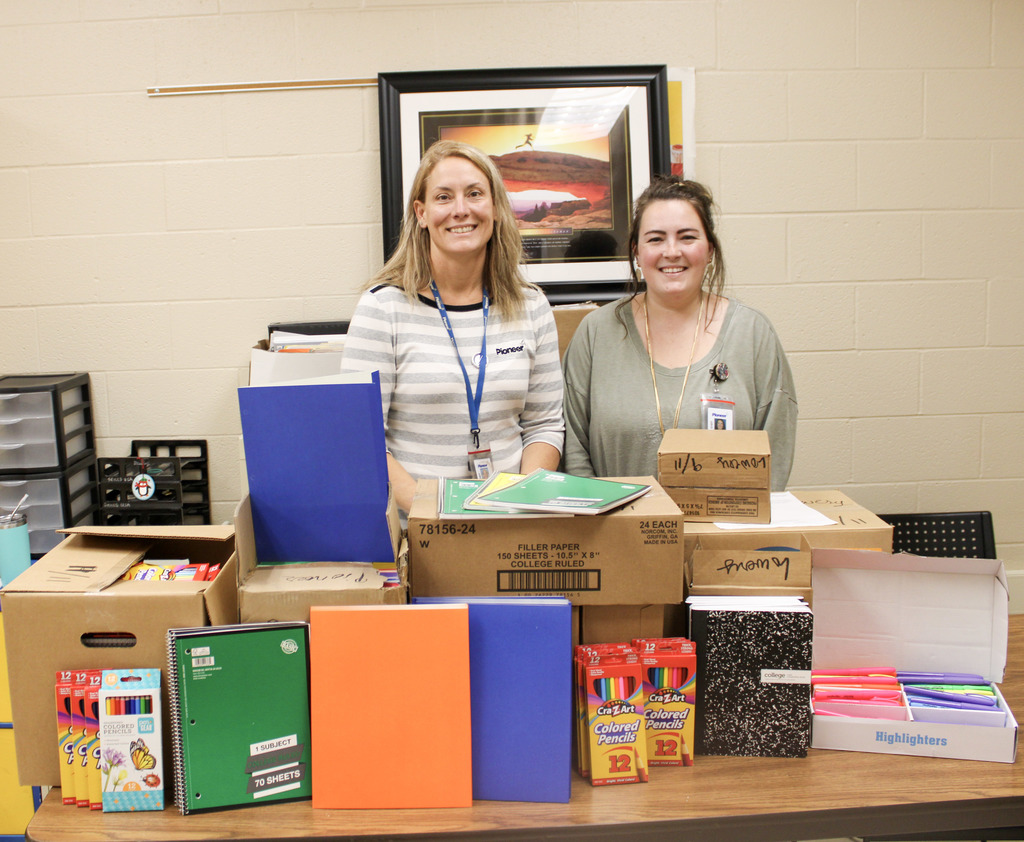 Congratulations to Kylie Snow, a senior from Ontario High School in our College Now program. Kylie is ENLISTED in the Army National Guard and has already completed basic training. Kylie also plans to attend Heidelberg University for academics and softball. Thank you for your commitment to protect our country, while taking your education to the next level Kylie! #PioneerCTC #CollegeNow #Enlisted #Army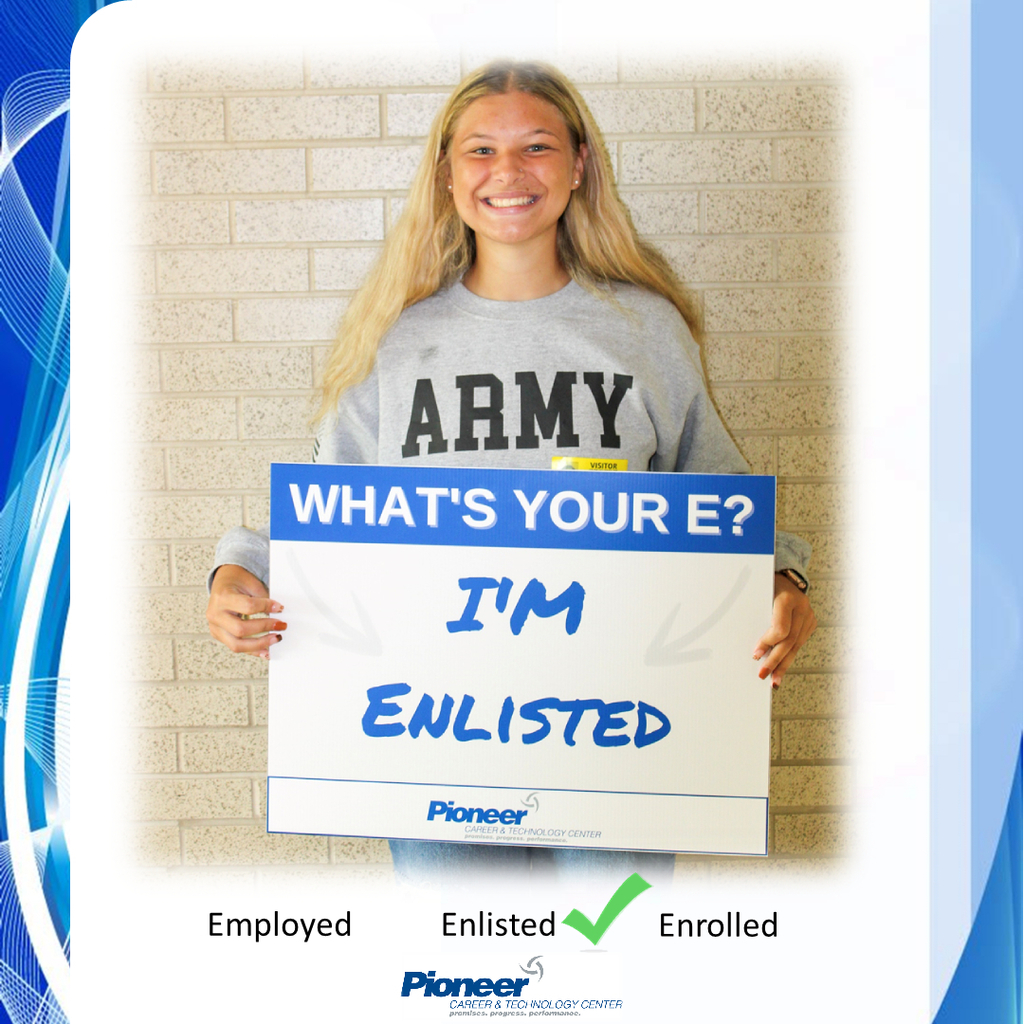 📸 Picture days next week ~ Mark your calendar ✏️ ⭐️LAB PICTURE DAYS will be Monday & Tuesday October 17th & 18th. Students will be able to have individual & class photos taken in their lab setting. ⭐️SCHOOL PICTURES - Retakes will also take place on Tuesday October 18th. This will be the only retake date for fall pictures.

Congratulations to Paige Cottrell, a senior for Northmor High School in Medical Technologies. She is now ENROLLED at North Central State College! Great job Paige! #PioneerCTC #classof2023 #ENROLLED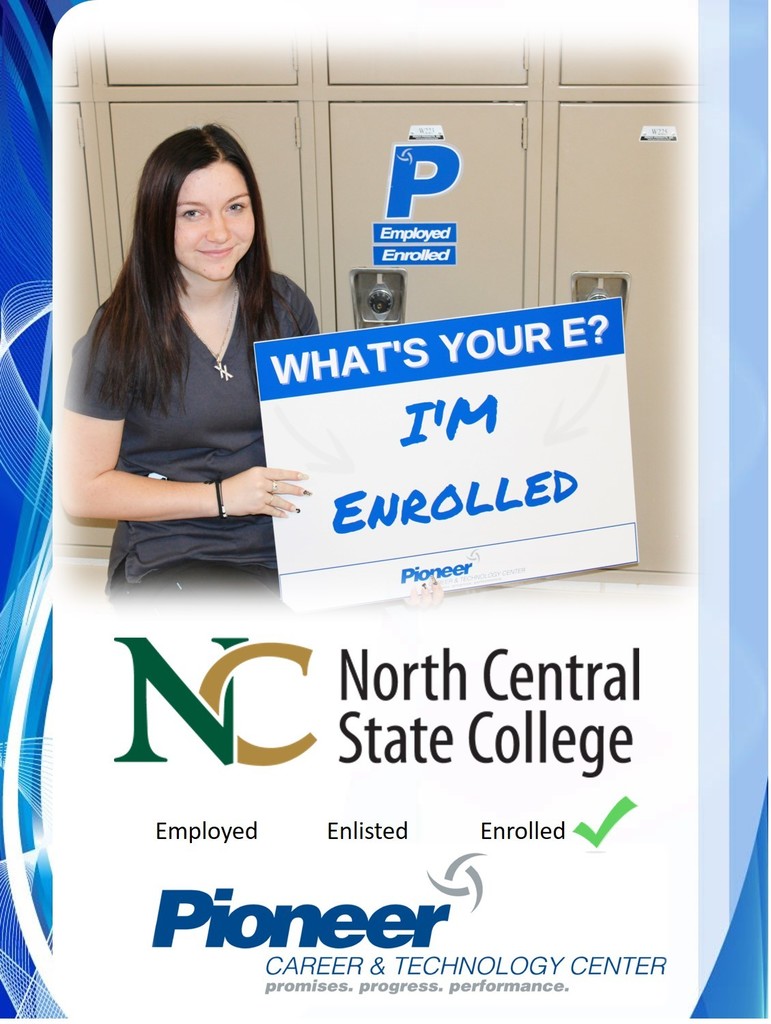 Lab of the week goes to Pioneer Culinary Arts. Students are creating the Pioneer Room experience and hosted their first luncheon of the year with great success. Great job and congratulations! #ProfessionalChefTraining #CulinaryArts #PioneerCTC

Congratulations to Leah Blay, a Senior from Ontario in Pioneer Power Equipment! Leah is EMPLOYED by Winbigler Repair Center. Good Luck Leah!! #PioneerCTC #Employed #EarlyJobPlacement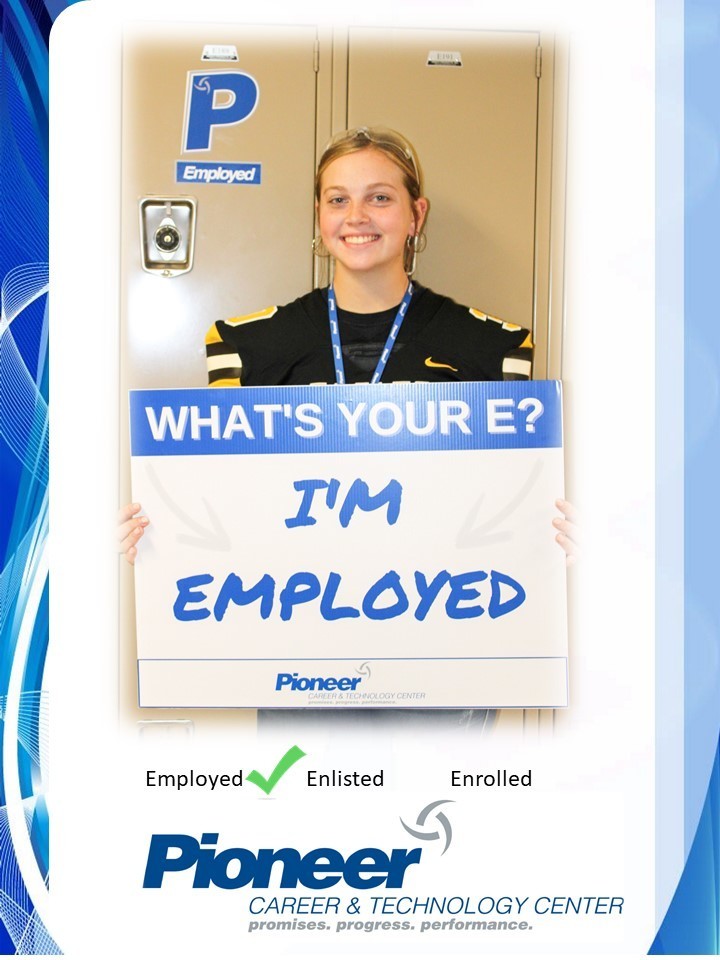 Congratulations to DJ Iceman, a Senior from Lucas in Pioneer Precision Machining. DJ is currently EMPLOYED by Gorman Rupp Pumps. Good Luck DJ!!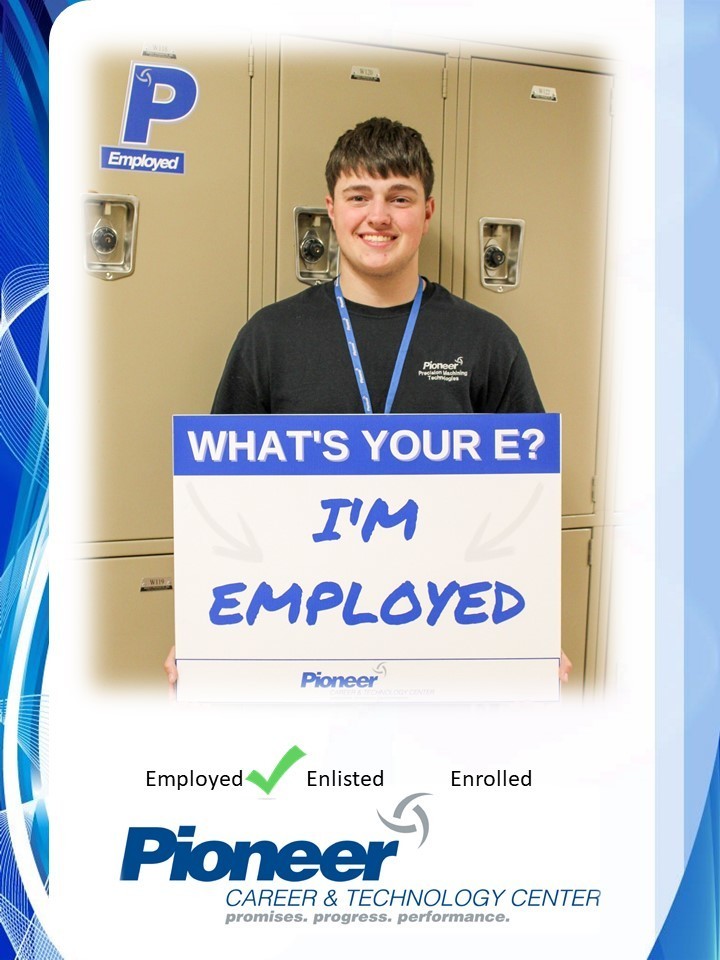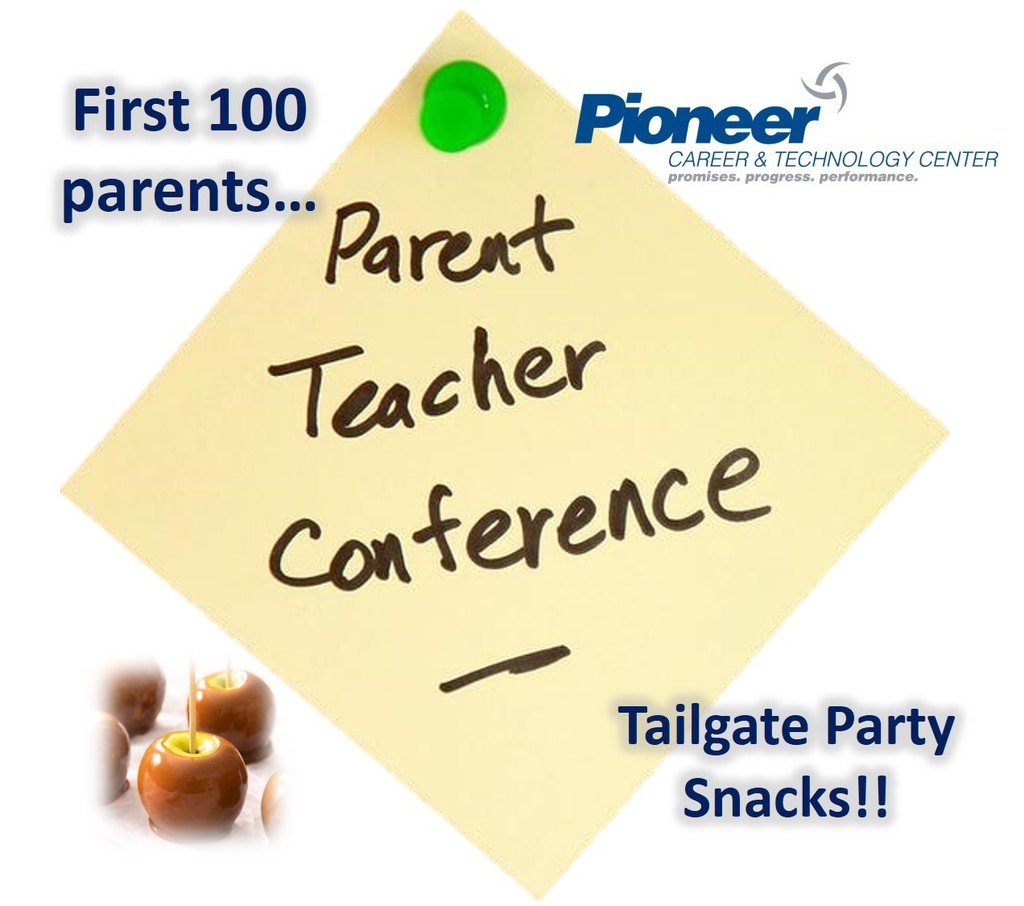 Congratulations to David Hendrickson, a Senior from Bucyrus in Pioneer Media Communications! David is now EMPLOYED by Mkalb Sales. Good Luck David!! #PioneerCTC #Employed #EarlyJobPlacement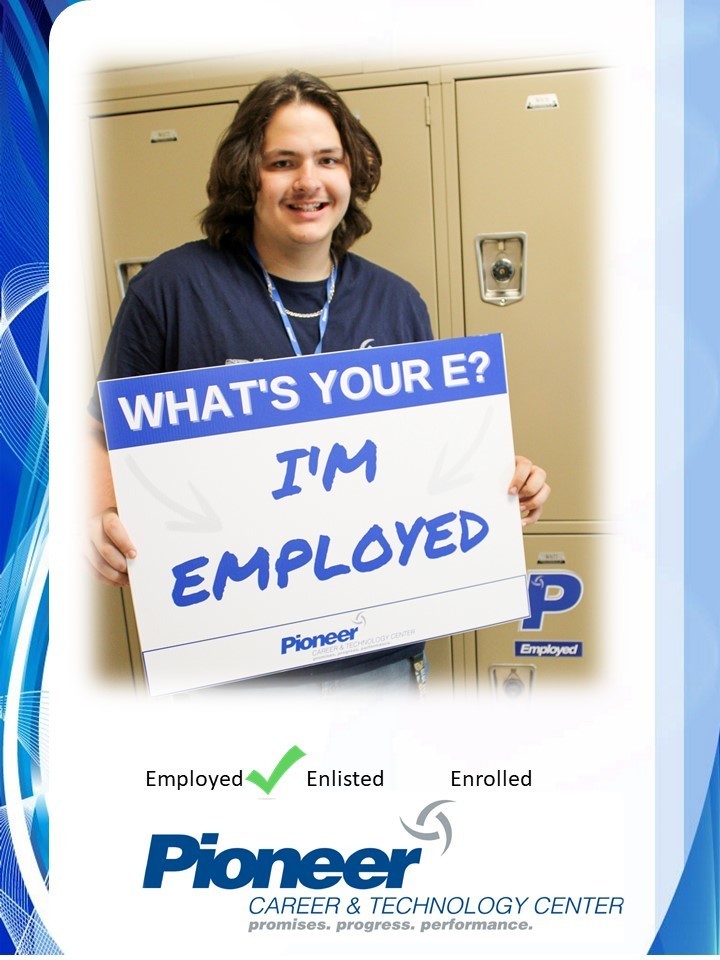 Ohio Health visited with our Health Academy labs yesterday. Students are eager to learn more about all the possibilities and how they can get started!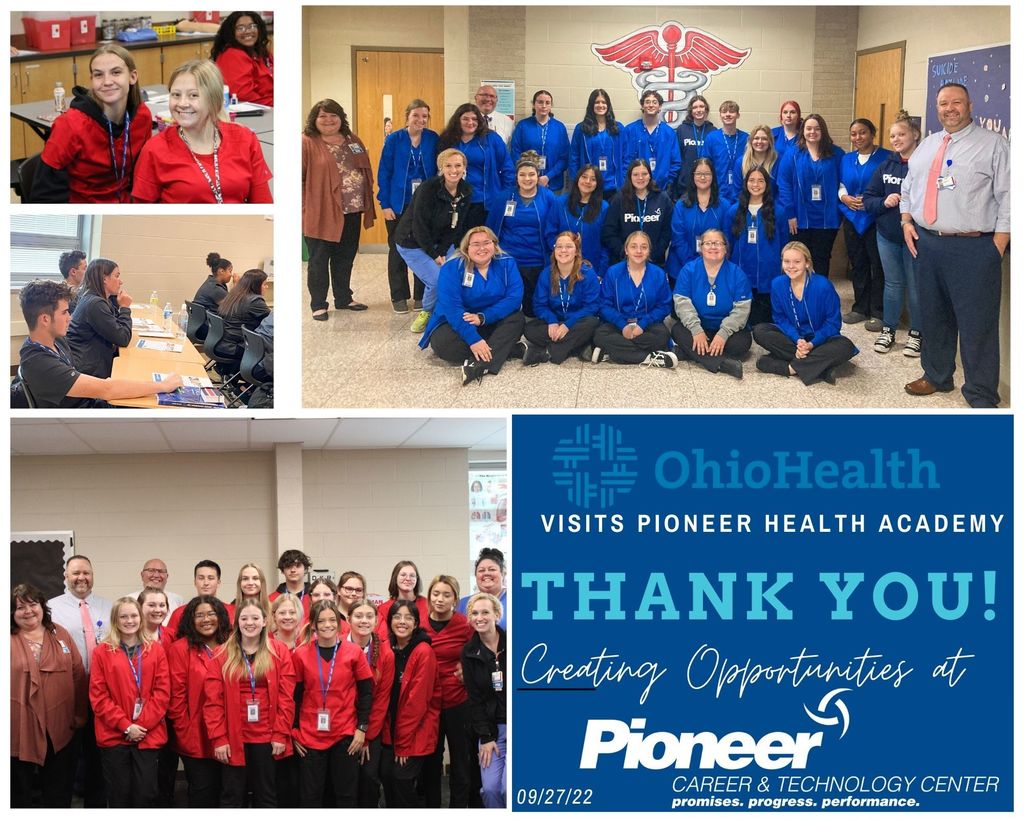 Congratulations to Kaylie Thompson, a Senior from Bucyrus in Pioneer Health Assisting. Kaylie is EMPLOYED by Altercare of Bucyrus. Good Luck Kaylie!! #PioneerCTC #Employed #EarlyJobPlacement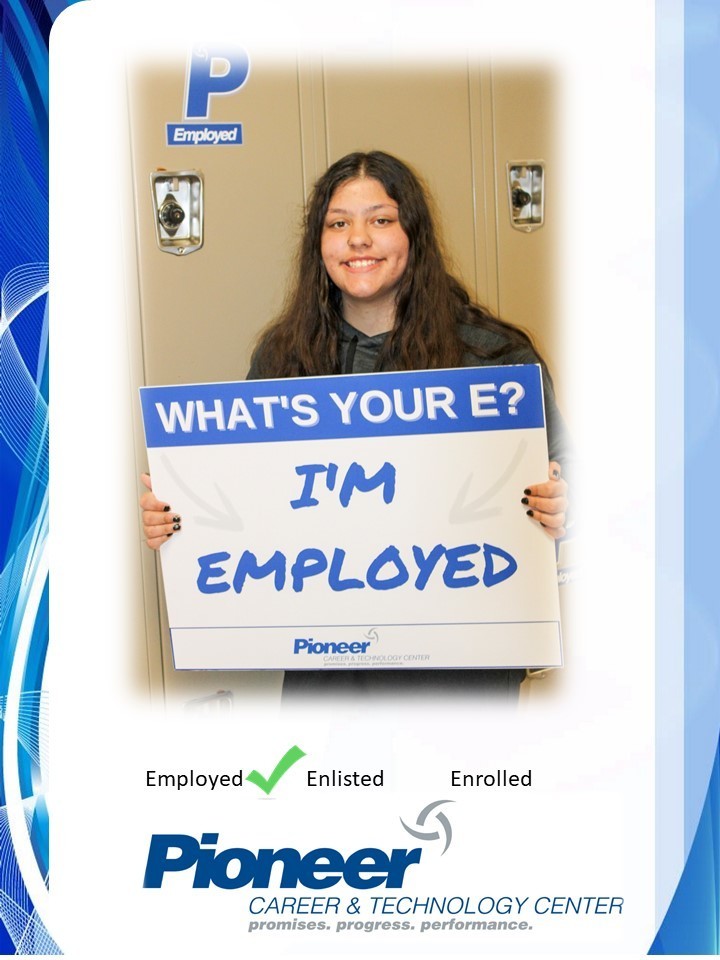 Lab of the week goes to Pioneer Welding! Students learn many aspects of welding technology and can earn industry certifications including ARC, MIG, TIG, and Gas Welding. Check out the impressive rocket stove made by Jake Yetzer. Who doesn't love a cool creation & bacon as an afternoon snack?! Way to go Welding!!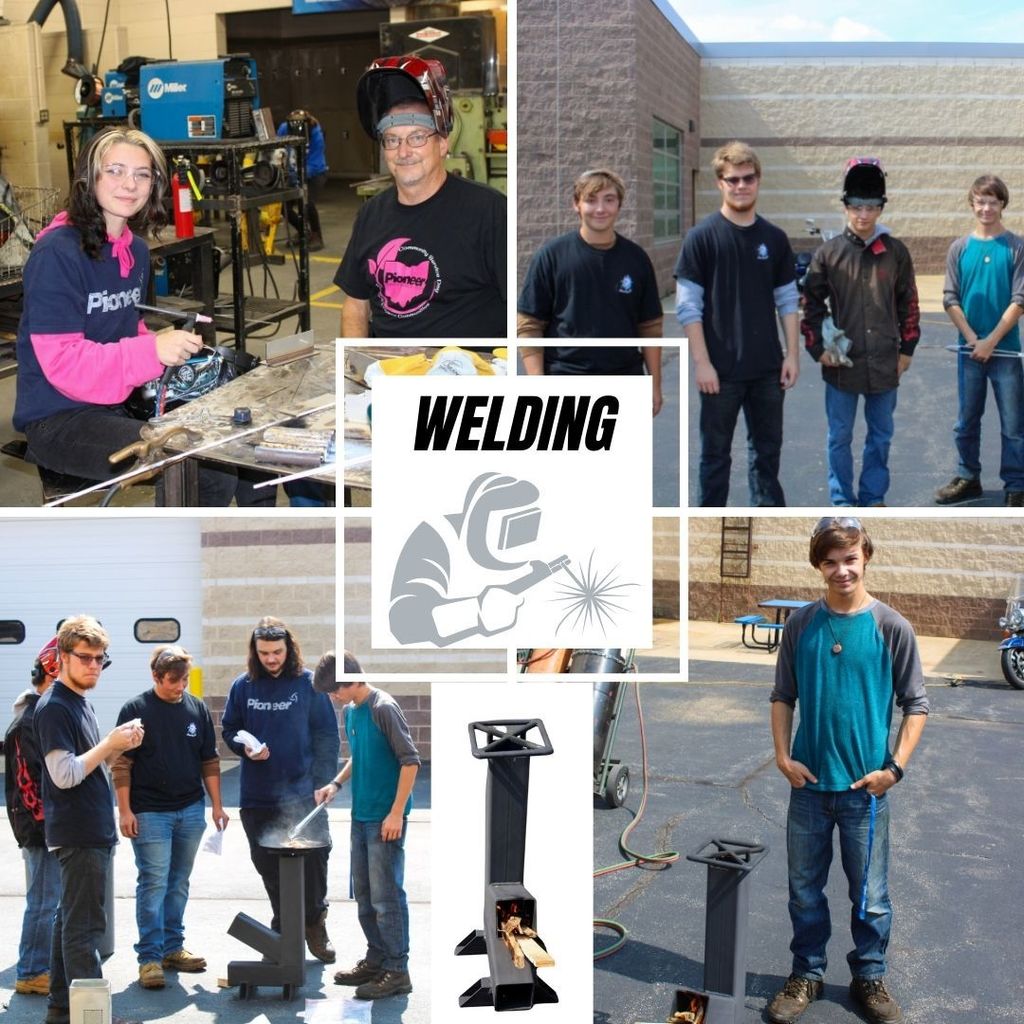 Congratulations to Pioneer Home Remodeling Senior Damon Mauk from Lucas High School. He is now EMPLOYED by Adena. Good luck Damon! #PioneerCTC #Employed #EarlyJobPlacement