Congratulations to our 2022 Christmas Card Design Contest Winners. ✨Raina Kelly, Junior, Graphic Arts - Crestline High School (Cover - Original Photoshop hand-painted art.) ✨Jacob Hobbs, Senior, Graphic Arts - Buckeye Central High School (Inside verse & design) Students from Graphic Arts & Media Communications participated in the contest, submitting a very impressive collection! Great job to all, we appreciate your creativity & hard work. Congratulations Raina & Jacob!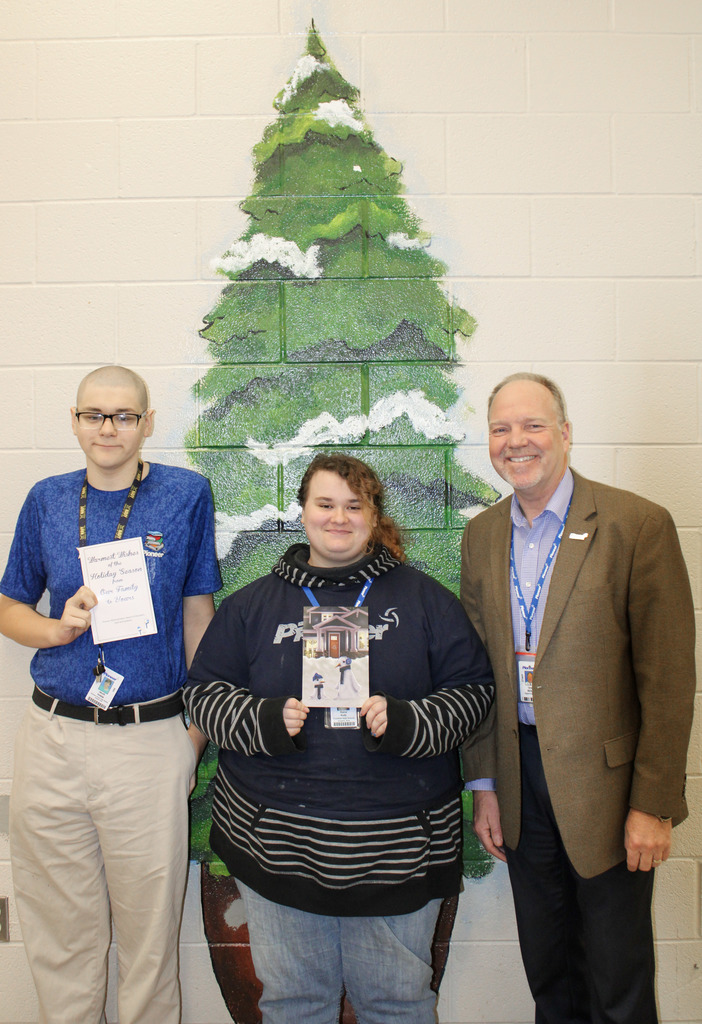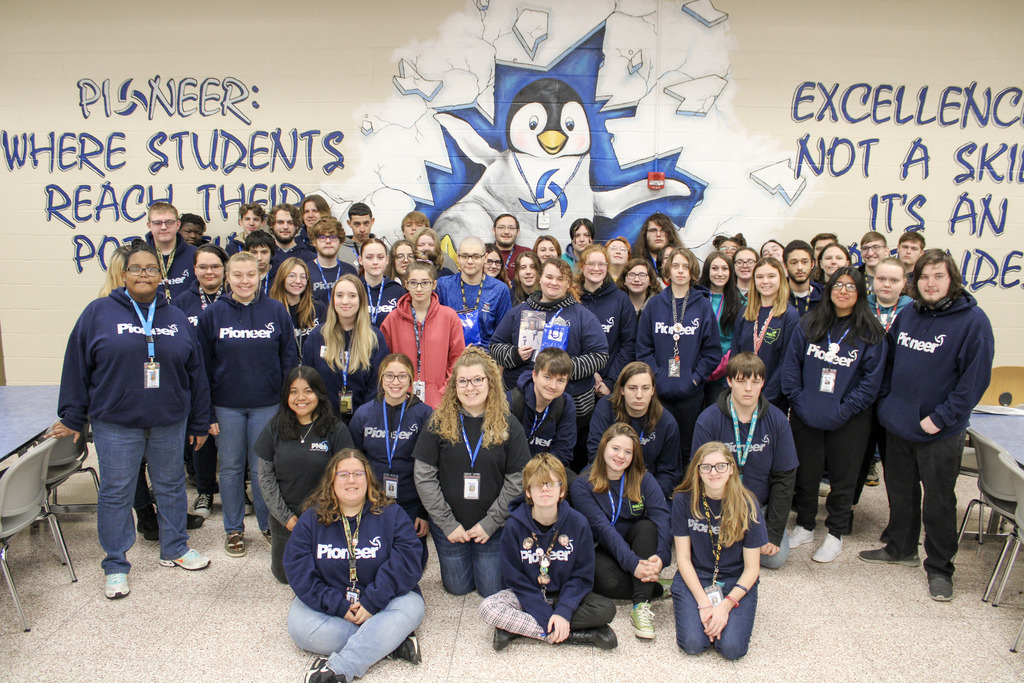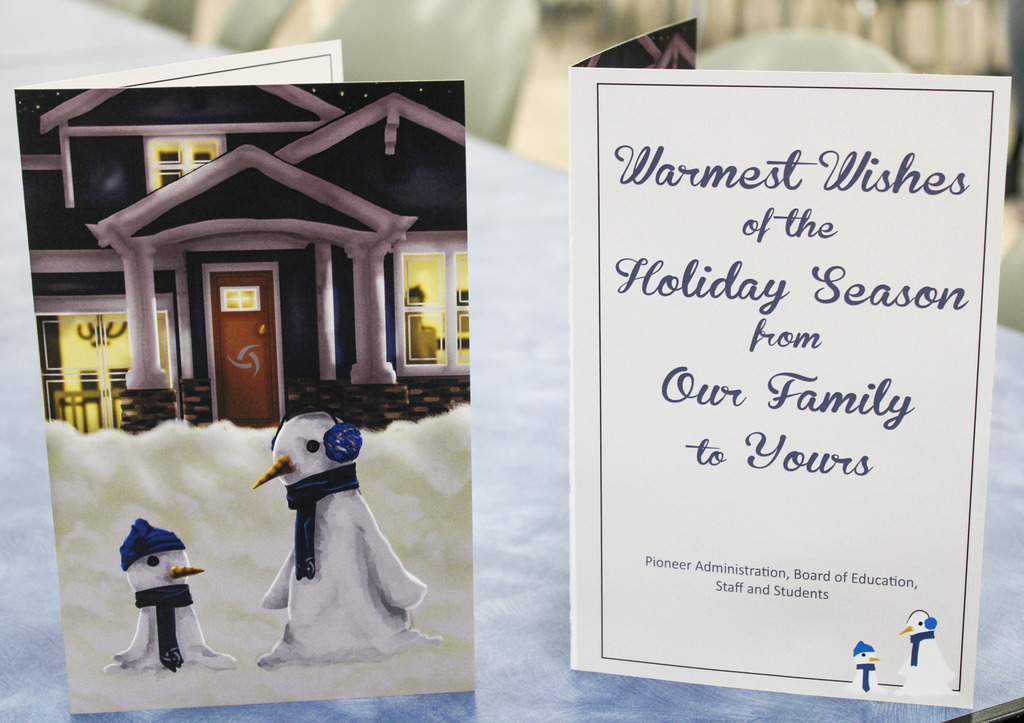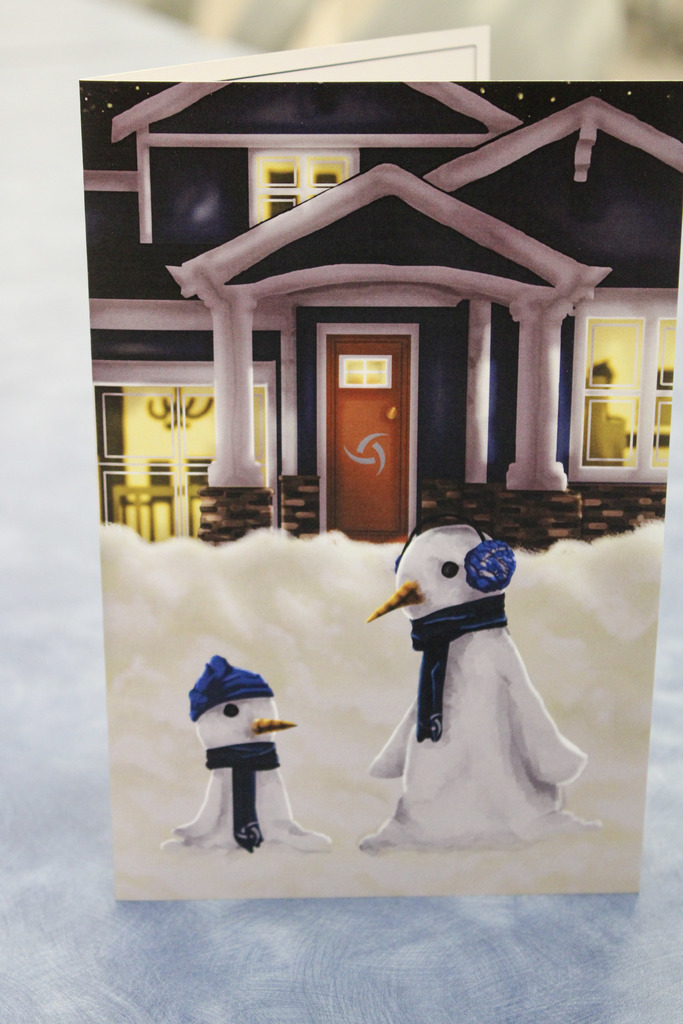 Congratulations to Reagan Mundy, a senior for Lexington High School in Health Assistant. She is ENROLLED at Mount Vernon Nazarene University! Great job Reagan! #PioneerCTC #classof2023 #ENROLLED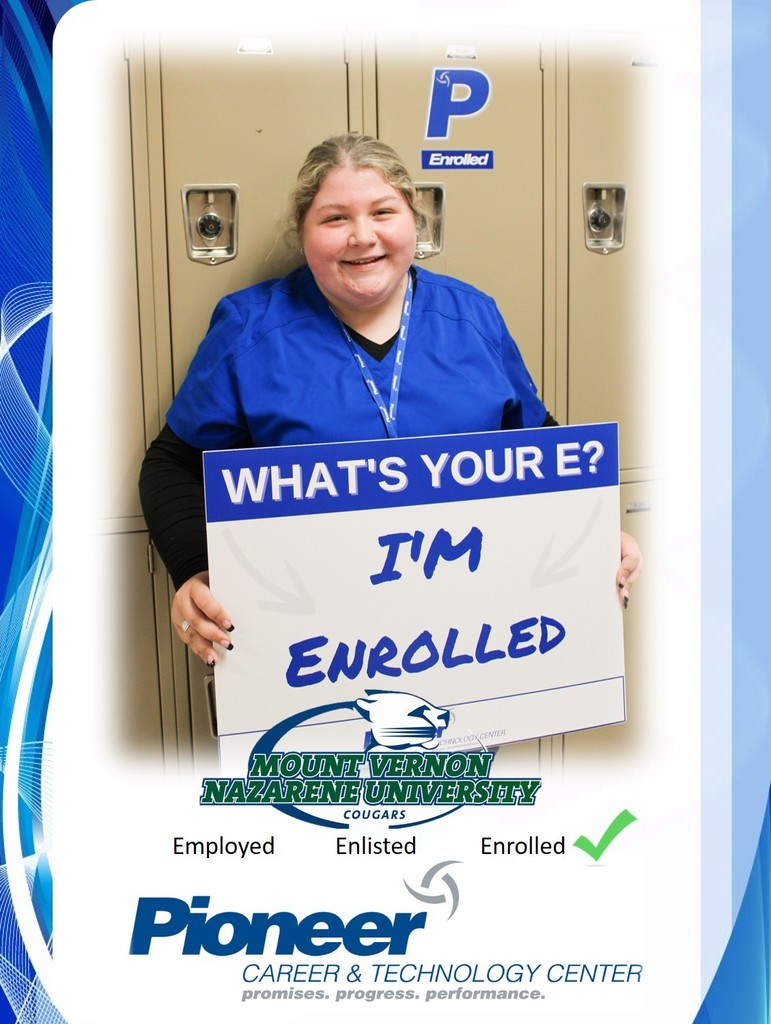 Congratulations to Mason Schwall, a Senior from Shelby in Pioneer Industrial Electricity. Mason is EMPLOYED by Peak Power. Great Job & Good Luck Mason!! #PioneerCTC #Employed #EarlyJobPlacement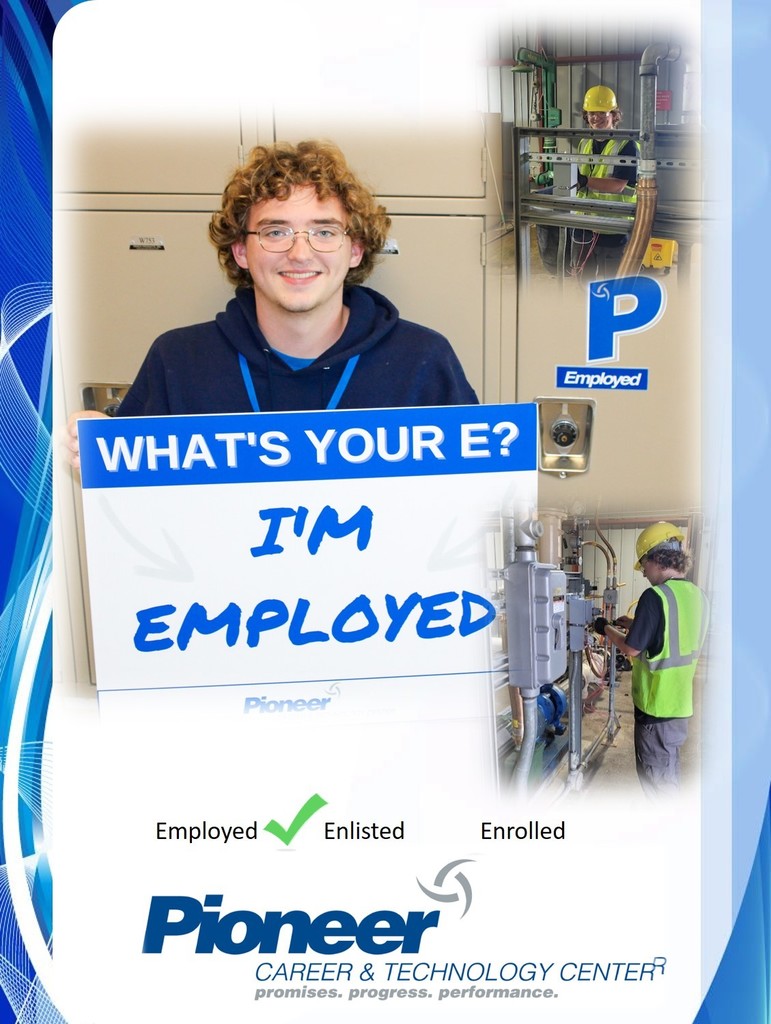 This week brings 2 Labs of the Week... Homeland Security & Criminal Justice! These teams work hand in hand with their events & training. They support each other and have been putting the work. This week they have been showcasing with 8th grade tours and performances in today's Veterans Day honors. Although they are both unique labs, they do work closely together. Keep up the great work ladies & gentlemen. #PioneerProud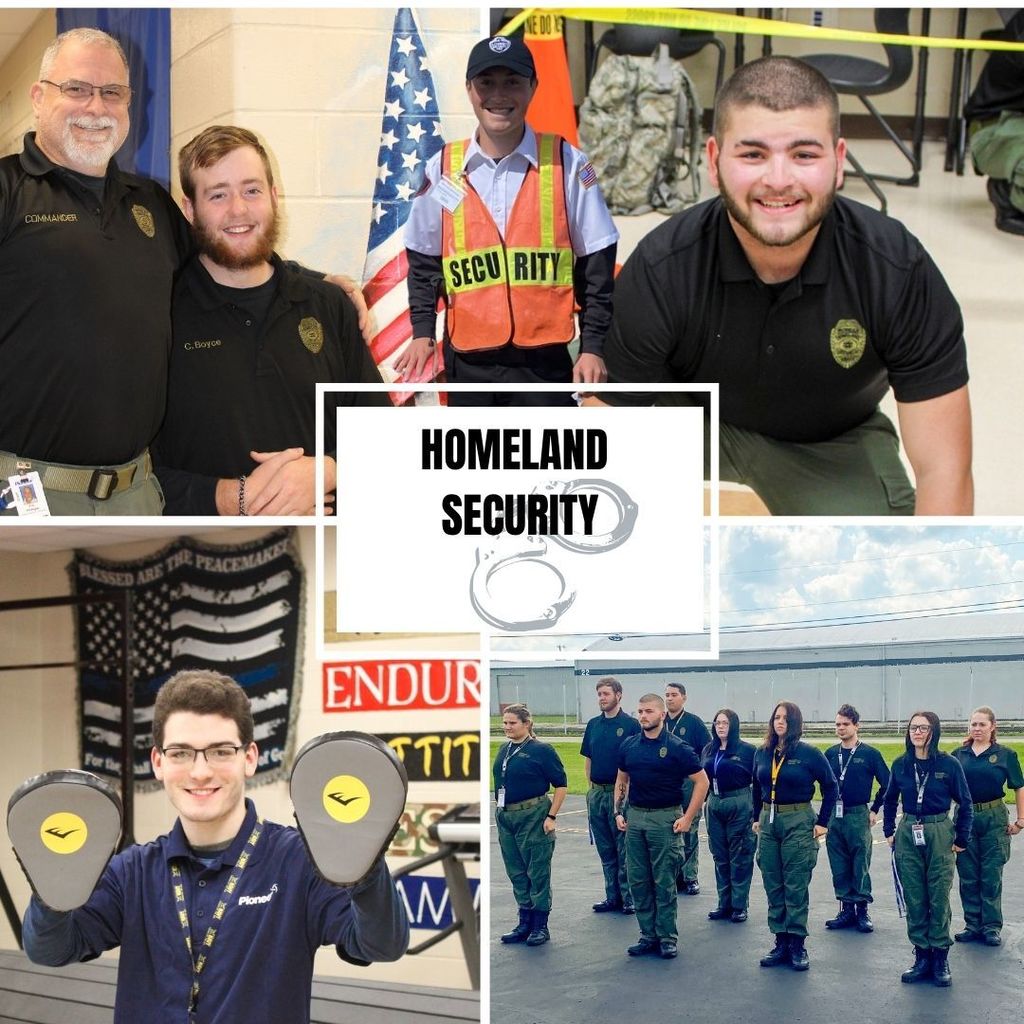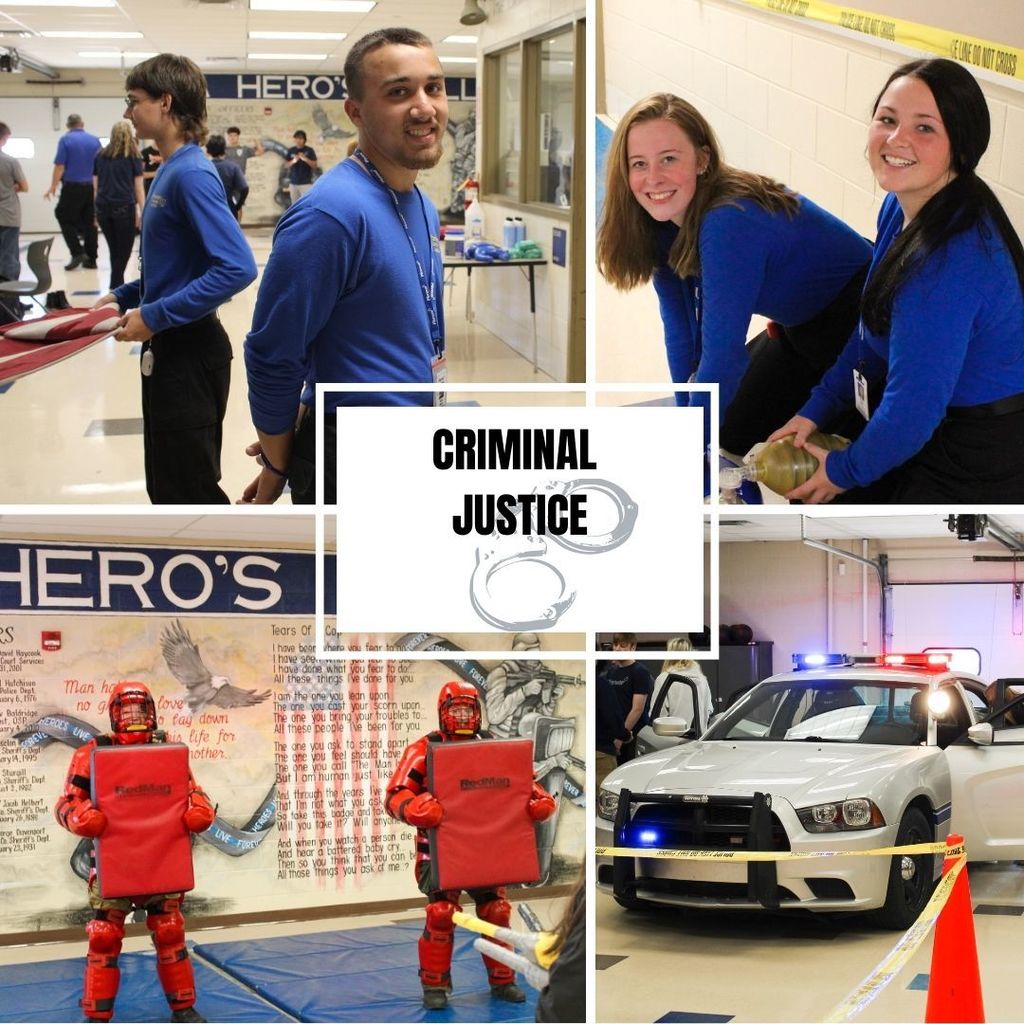 Congratulations to Andrew Miller, a senior from Plymouth High School in Criminal Justice. Andrew is ENLISTED in the Marines. Thank you for your commitment to serve & protect! #PioneerCTC #Enlisted #UnitedStatesMarines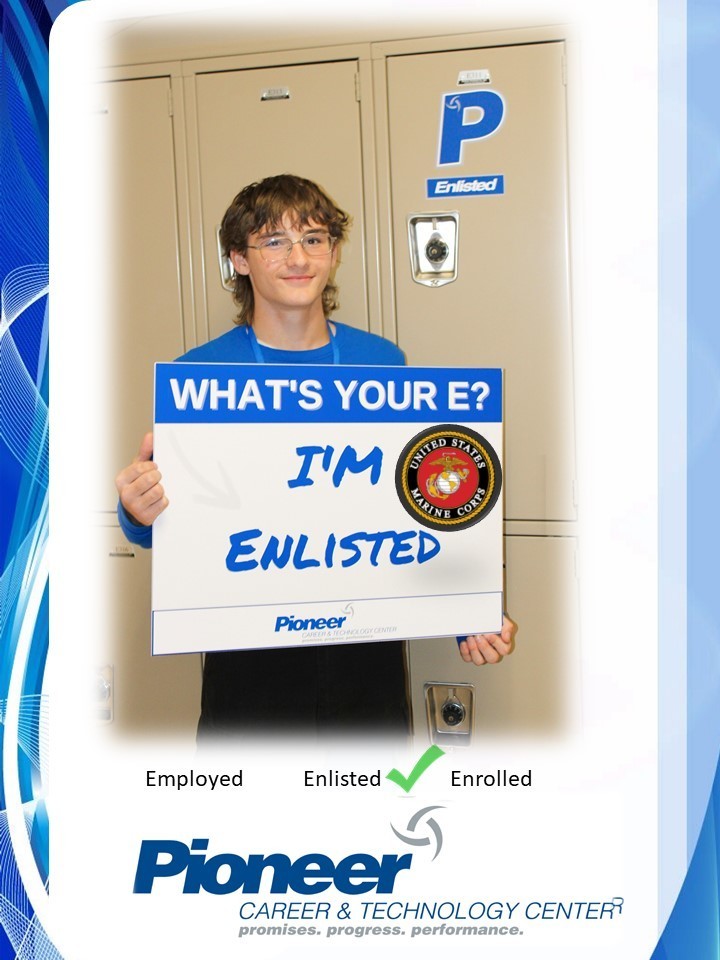 Pioneer SkillFest is still open through November 30th! Celebrate the SKILLS of Pioneer students by bidding on items students have created or services their lab offers. Check out a few of these items up for grabs - just time to enter your bid. 🙂
https://sites.google.com/pctc.k12.../pioneerskillfest/home
or visit Go2pioneer.com You can even bid on Pioneer shirts, hoodies, & pre-order your yearbook too! Proceeds will support the students as members of SkillsUSA in leadership and competitive events throughout the year.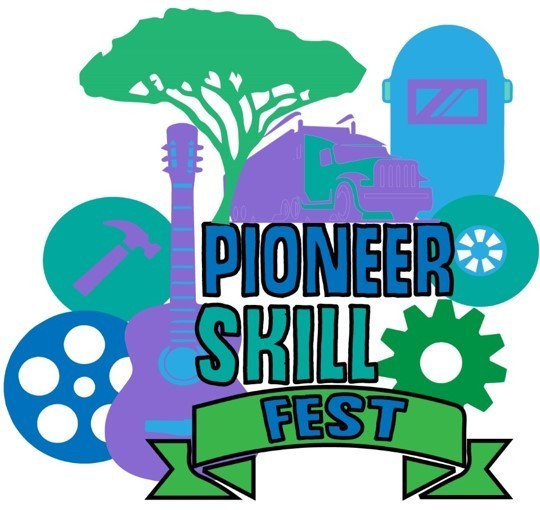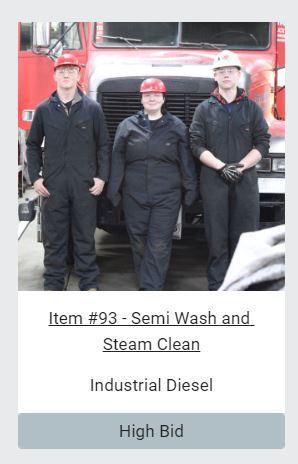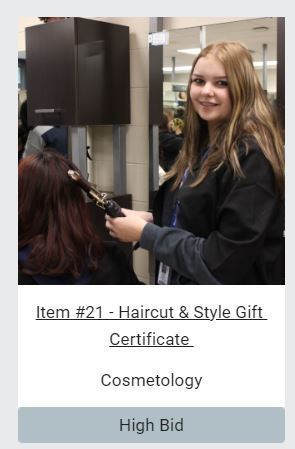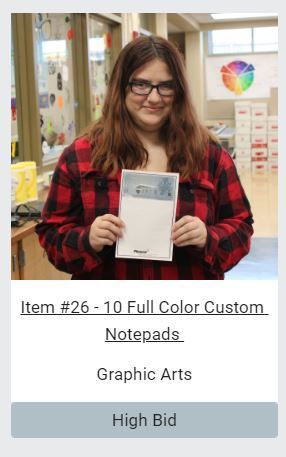 Mrs. Evans's English 11 classes recently created poetry based upon several pieces of Gothic literature. Using Thesaurus.com as a resource, students were required to vary and elevate their typical vocabulary in order to convey an eerie, ominous, suspenseful and/or dreadful tone. The students then displayed their creativity by designing a visual display either on the computer or using their hand-designed artistry. #creativity #englishclassrocks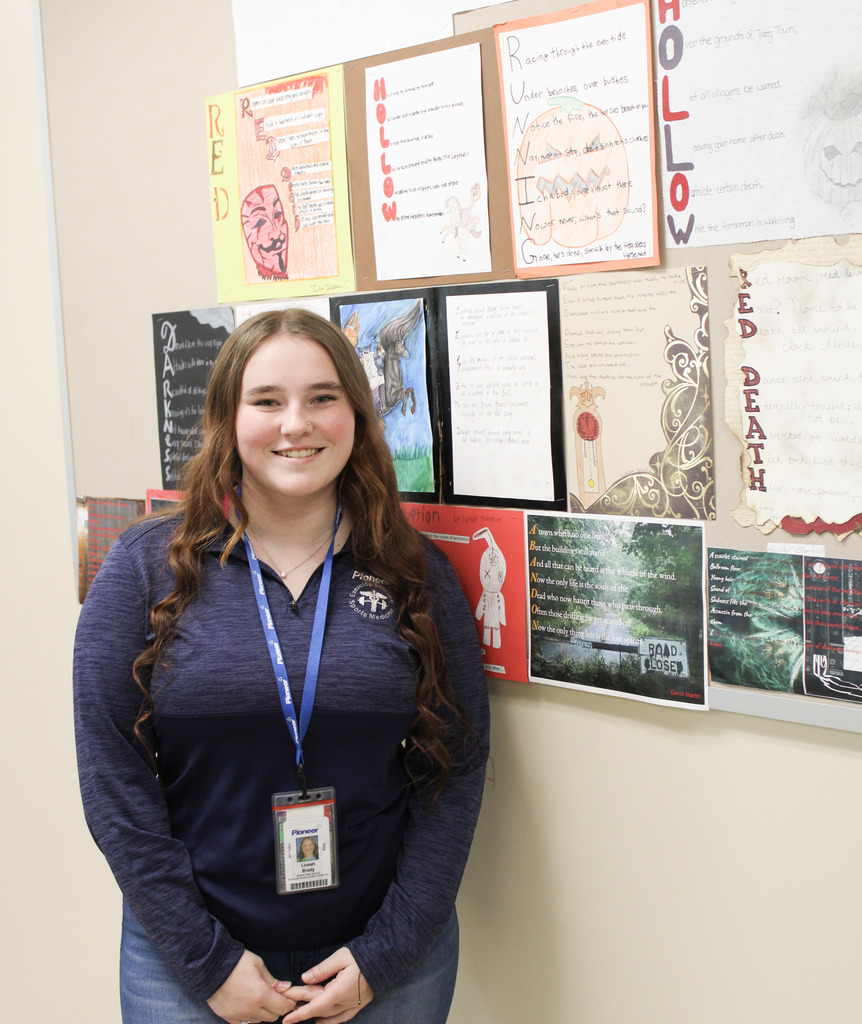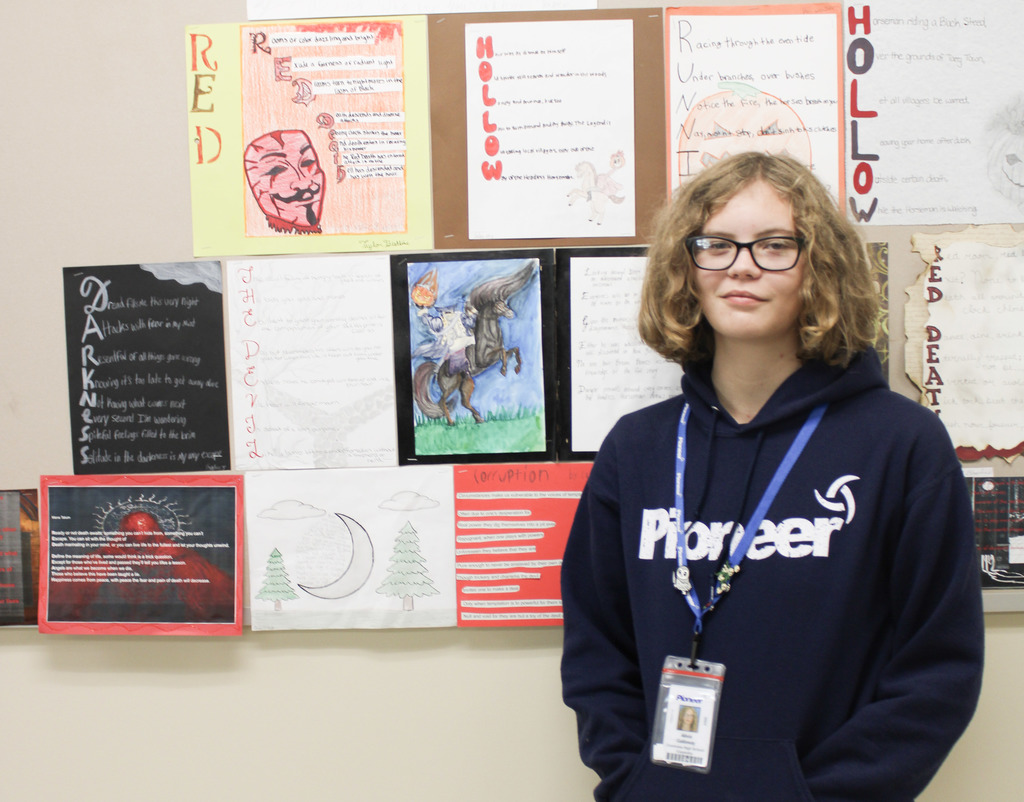 Congratulations to Tracy Carroll, a Senior from Lexington in Pioneer Hospitality. Tracy is EMPLOYED by Pioneer CTC Cafeteria. Great job Tracy!! #PioneerCTC #Employed #EarlyJobPlacement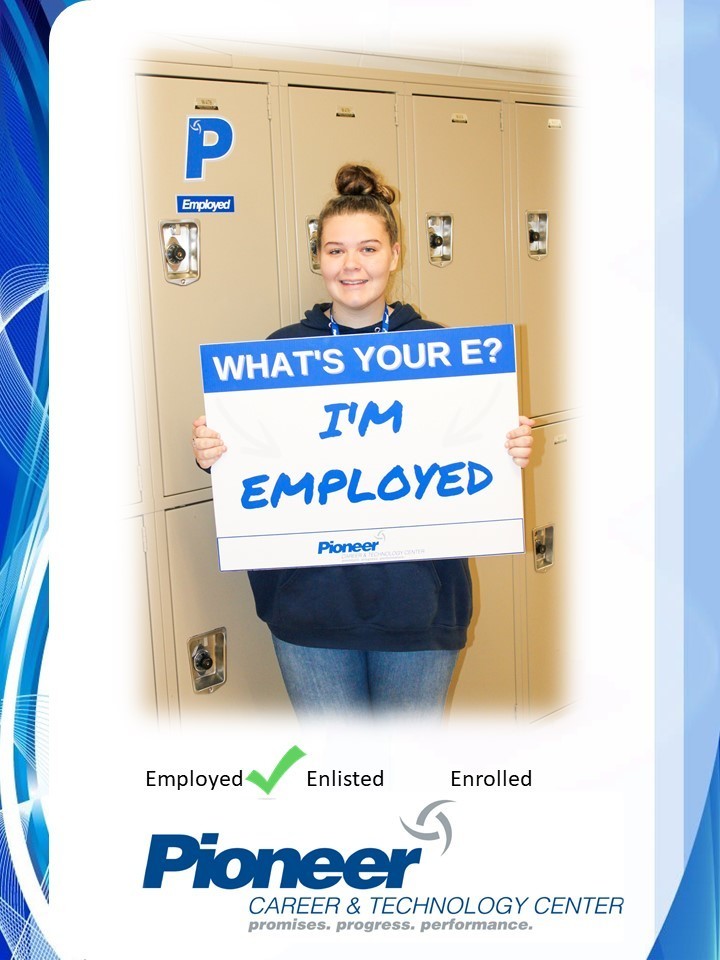 This week's Lab of the Week is Cybersecurity! Juniors & Seniors have been competing this week in Cyber Patriot's National Youth Cyber Defense Competition. It challenges teams of students to find and fix cybersecurity vulnerabilities in virtual operating systems. Teams are scored on how secure they make the system. Top teams advance through online rounds of competition, and the best of the best advance to the in-person National Finals Competition. Good luck Cybersecurity!!!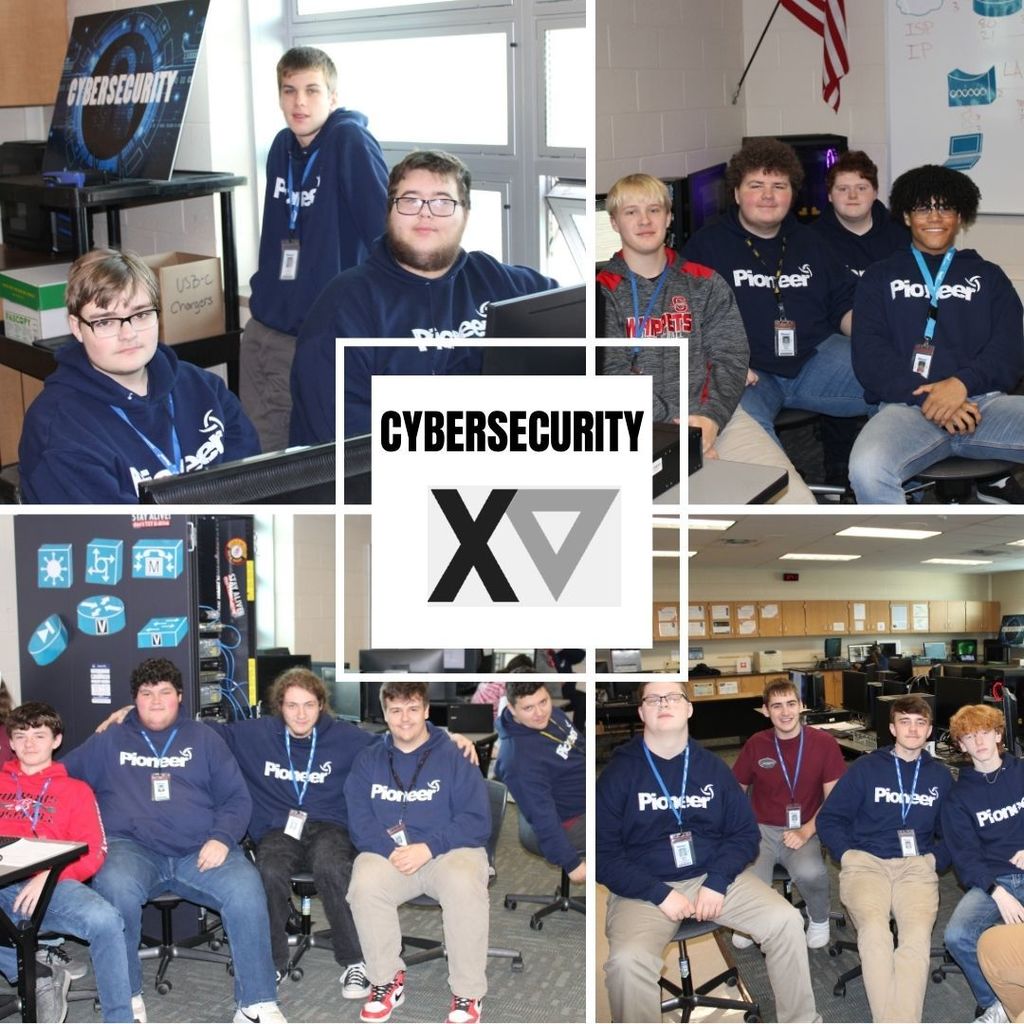 Good Morning Pioneer. For today, November 3rd, Pioneer is on a two hour delay with no morning preschool.

Message from your Homecoming/Fall Dance Committee: Hello Pioneer Penguins! Don't forget, our Pioneer Homecoming is this Saturday! 7 pm - 10 pm, tickets are being sold outside of the cafeteria during lunches. Stop by and get yours today!!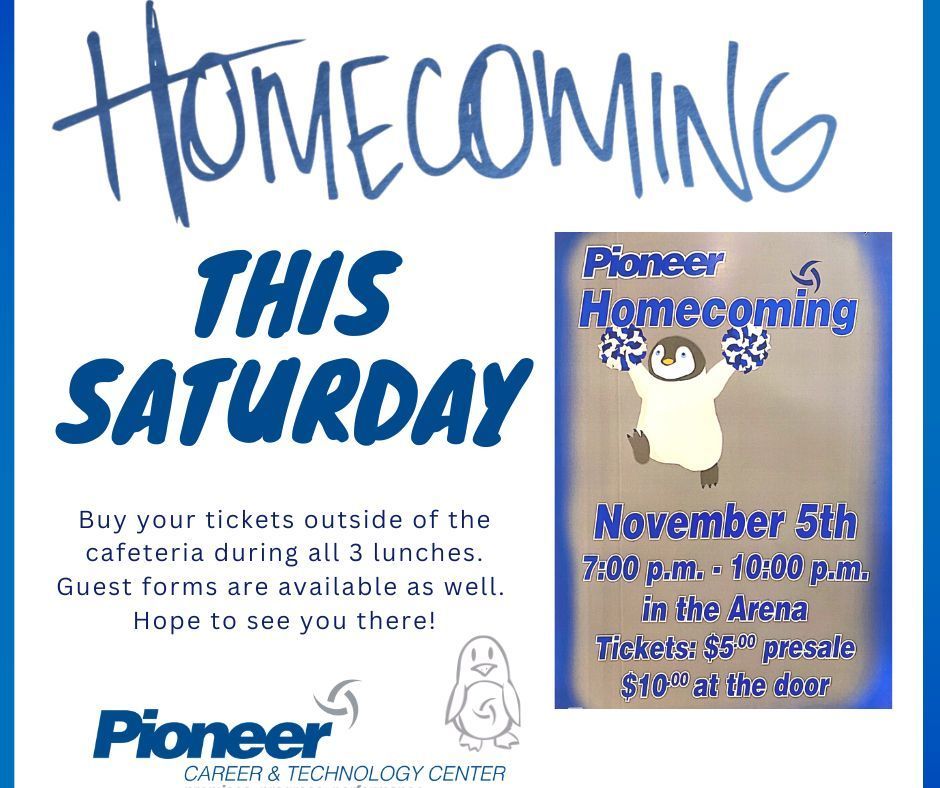 Congratulations to Luke Russell, a Senior from Ontario in Pioneer Power Equipment. Luke is EMPLOYED by HK Concrete Creations. Great job and Good Luck Luke!! #PioneerCTC #Employed #EarlyJobPlacement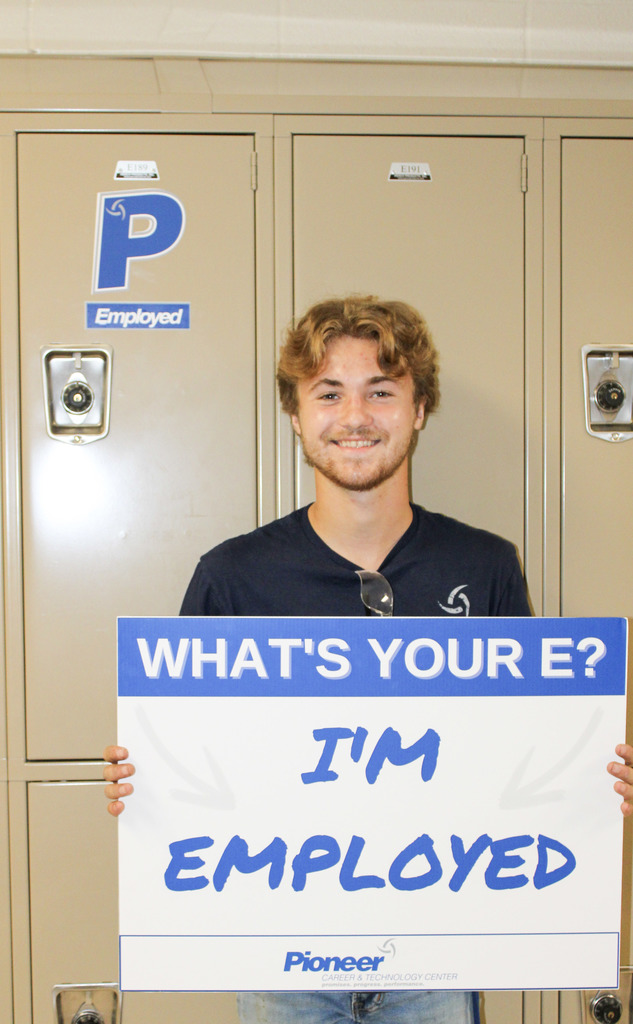 Pioneer SkillFest is back, bidding is open now through November 30th! All online, a silent auction that celebrates the SKILLS of Pioneer students in SkillsUSA labs! Get your Christmas shopping done early! Payment and pickup will start on December 5th! Proceeds will support the students as members of SkillsUSA in local, regional, state and national leadership and competitive events throughout the year. Easy as 1,2,3 1. Register as bidder 2. Bid & Follow up on auction items throughout the month 3. Pay & Pick up Click here to get started:
https://sites.google.com/pctc.k12.oh.us/pioneerskillfest/home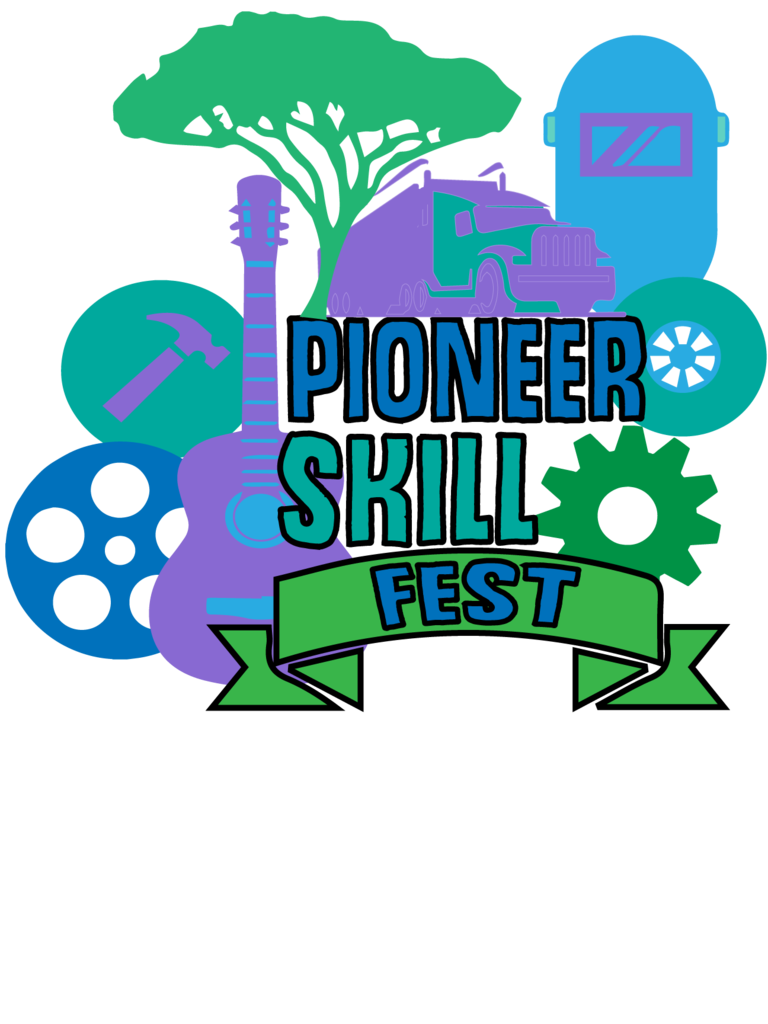 8th grade tours - let the fun begin! Over the next few days, we welcome 8th grade students for a tour and a glimpse of future opportunities. Career Tech programs are the best, have fun! A special thank you to our student ambassadors for leading the way.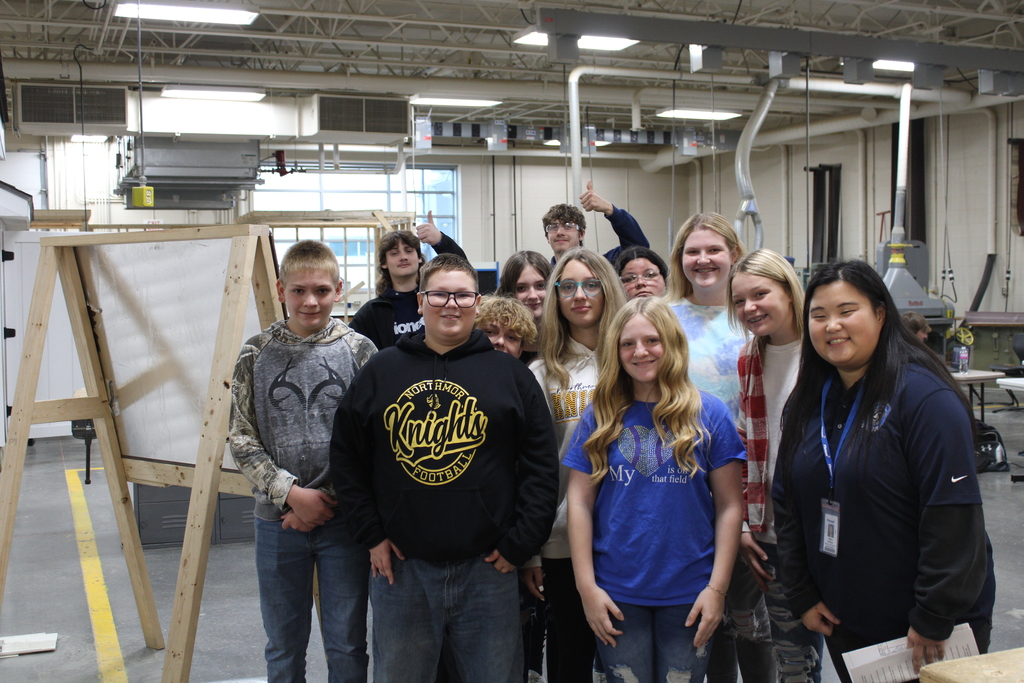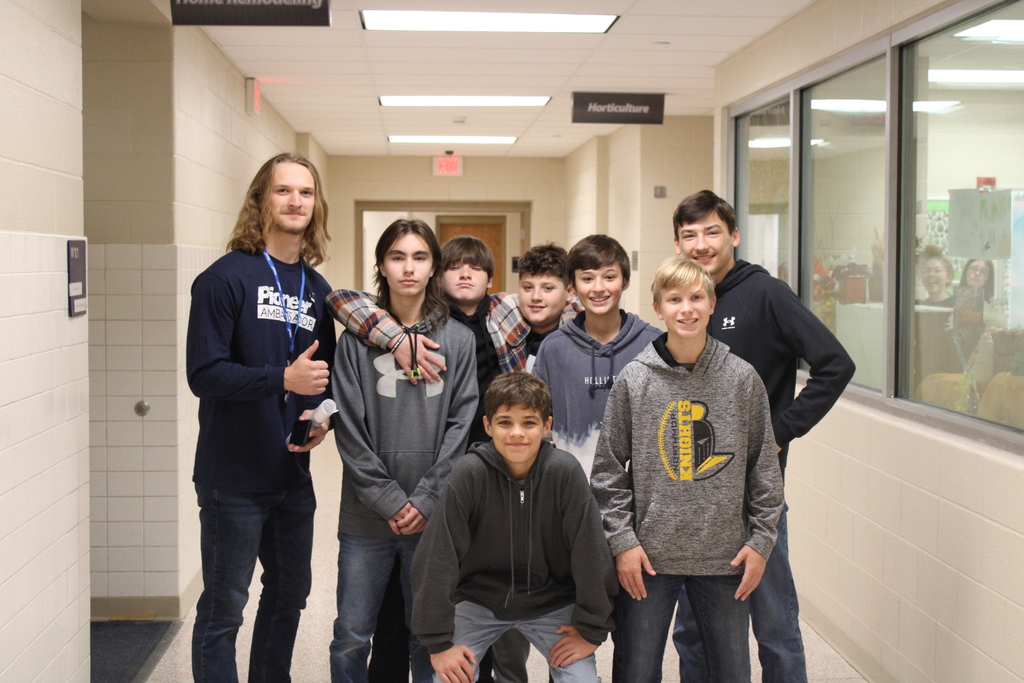 Dental Assisting contest winners! Students in Mrs. Myers' junior lab recently learned the Structures of the Tooth and Periodontium. The assignment/contest required them to create a 3D representation of a tooth, its structures and the surrounding periodontium. So much creativity made it tough on the judges. Congratulations & Great work!!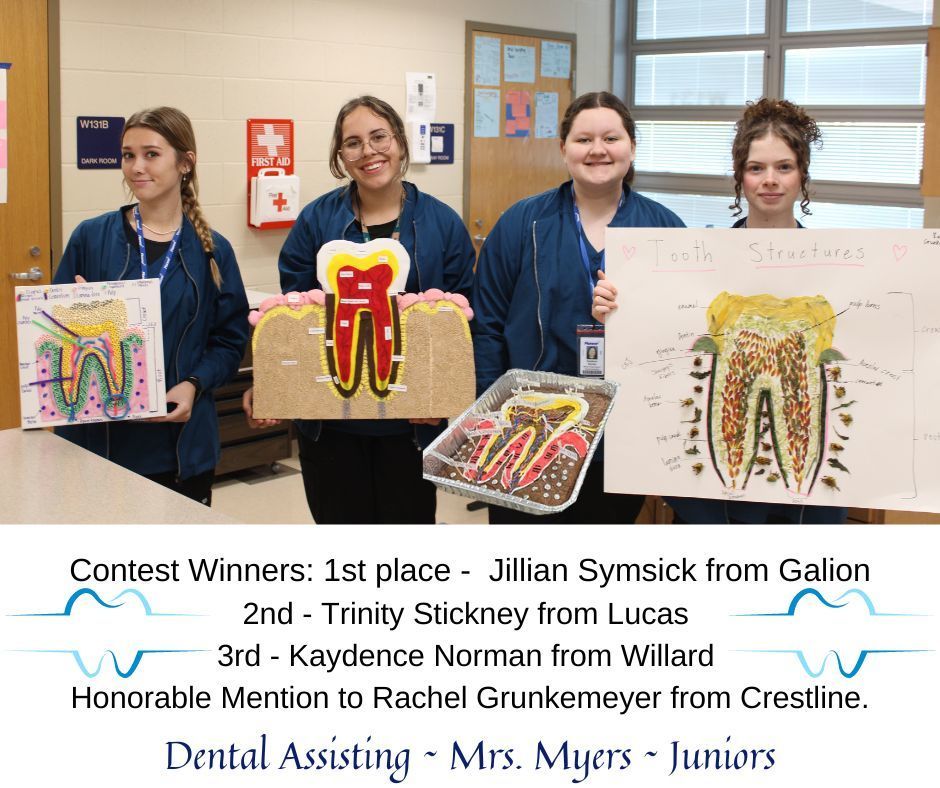 Just a few of the many costume pictures! Great participation today and thank you for making it a fun week. Have a great weekend.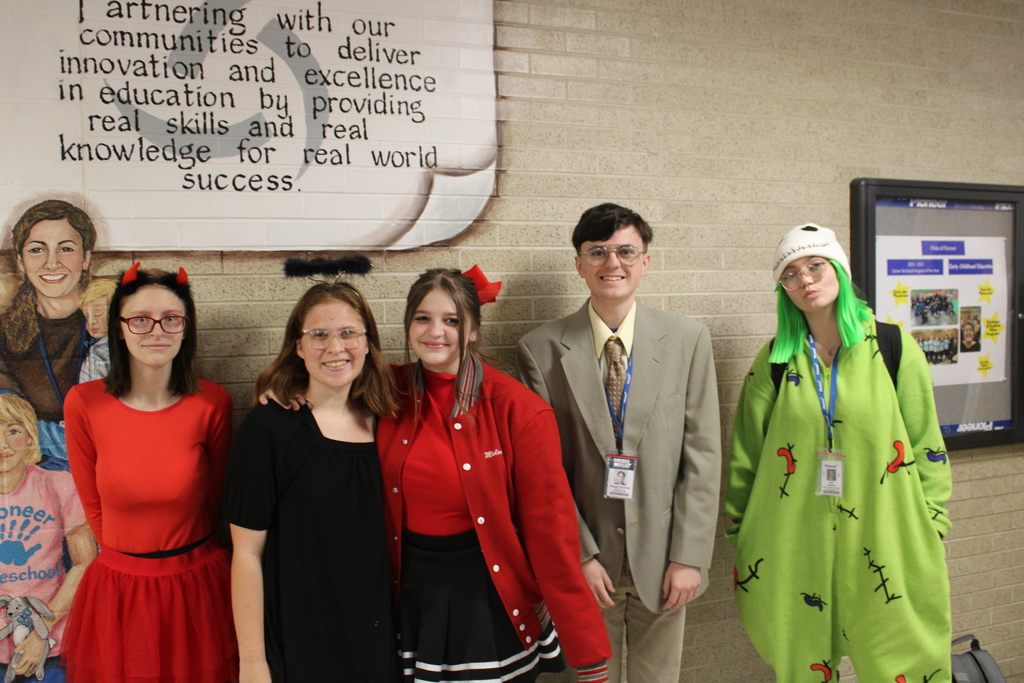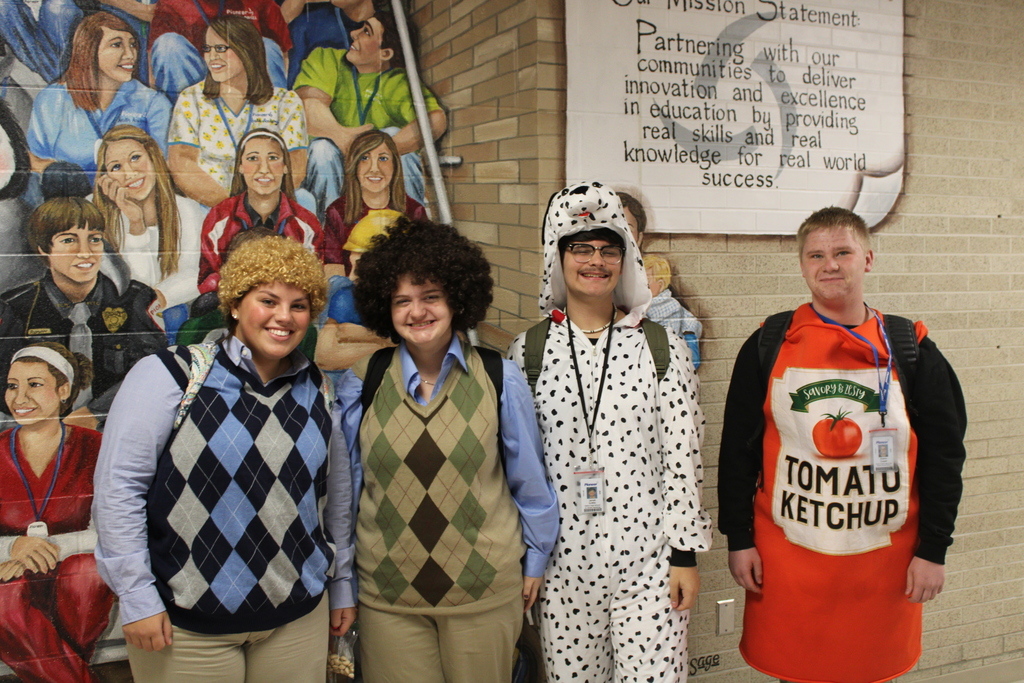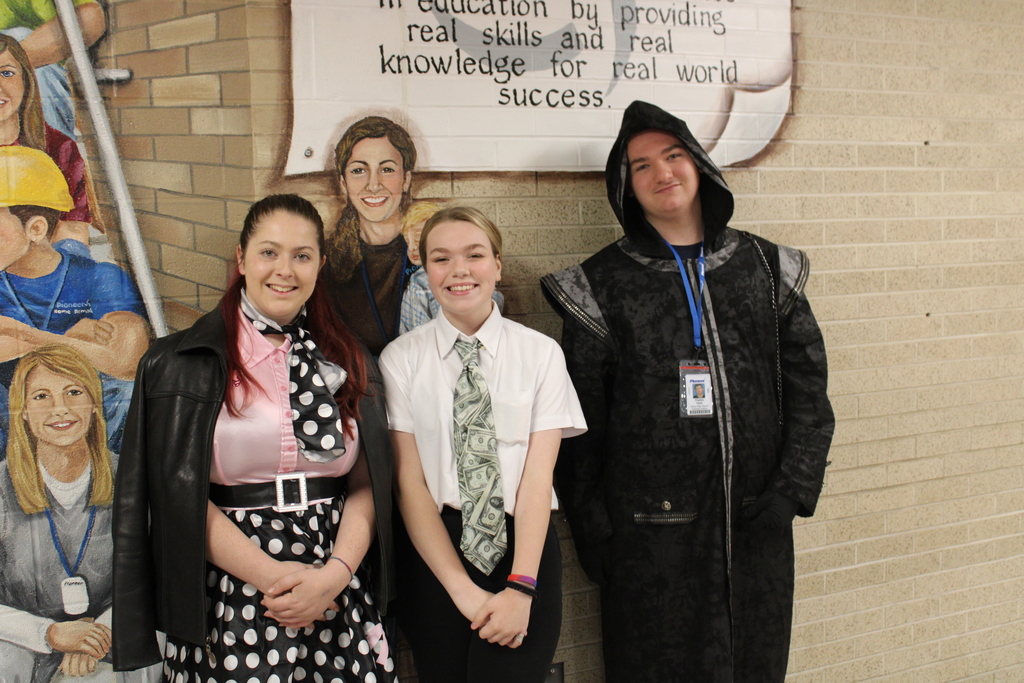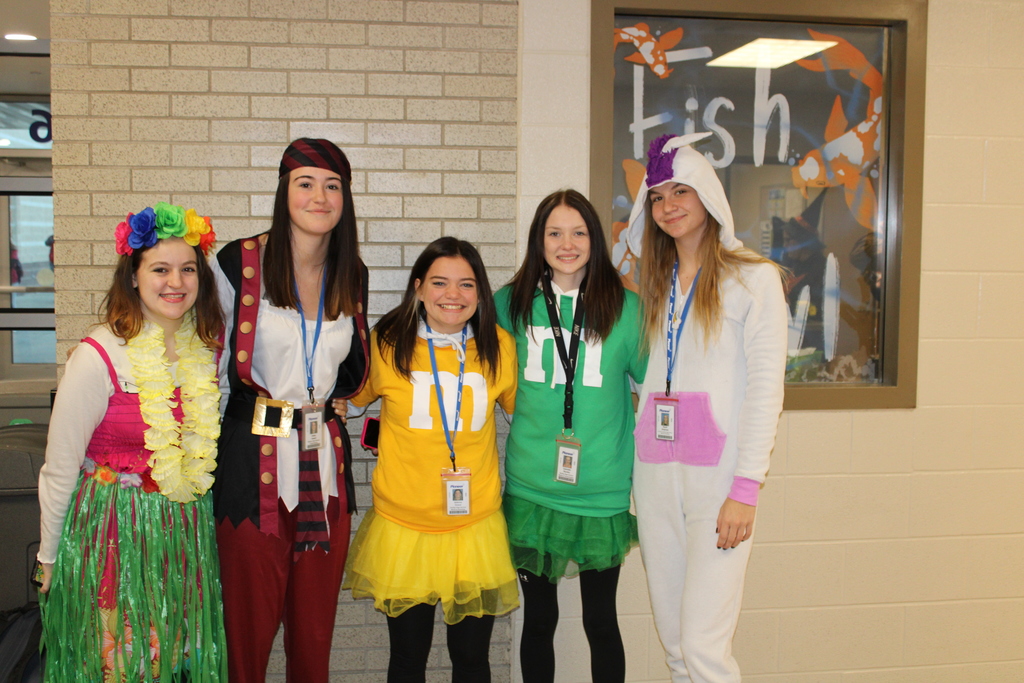 Spirit Week is in full effect with a twin/sweatpants day. Just a little fun around the hallways today. Don't forget, tomorrow is Halloween Dress Up Day!! 🎃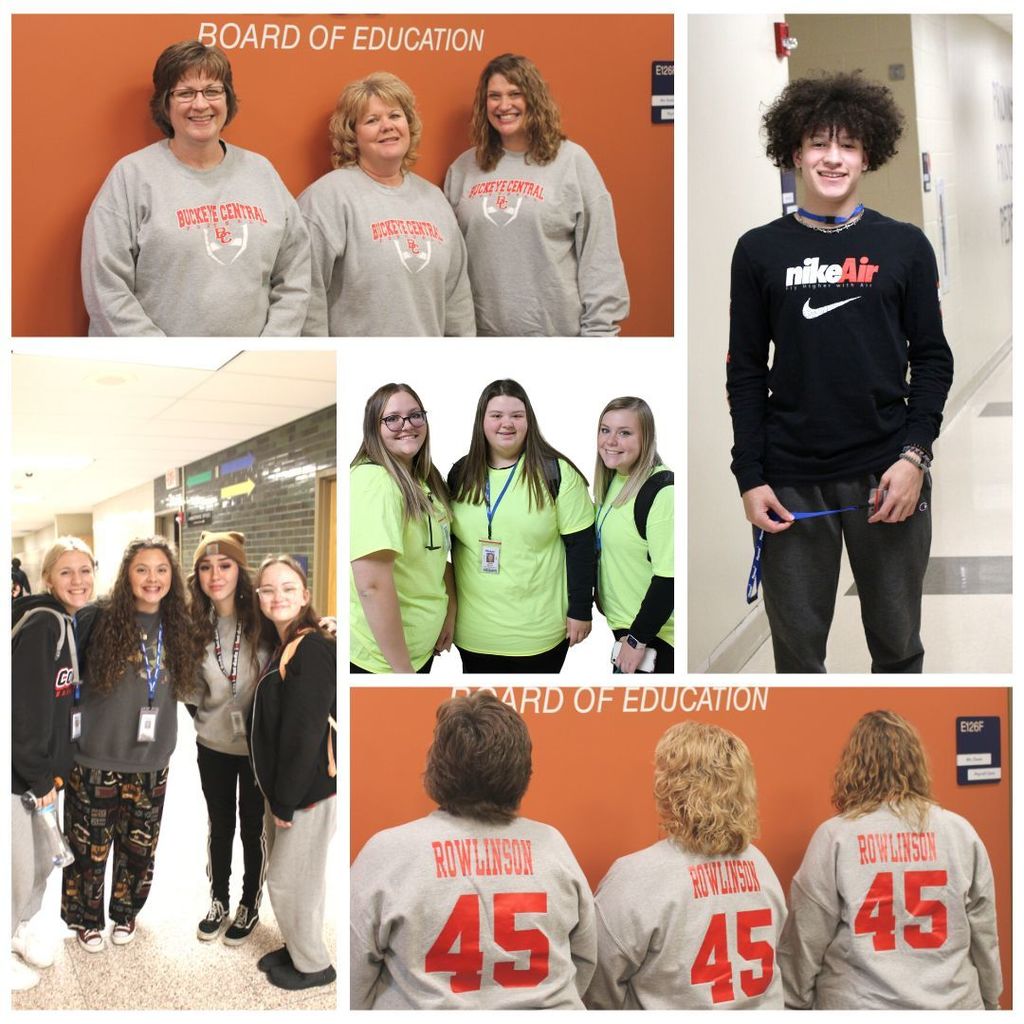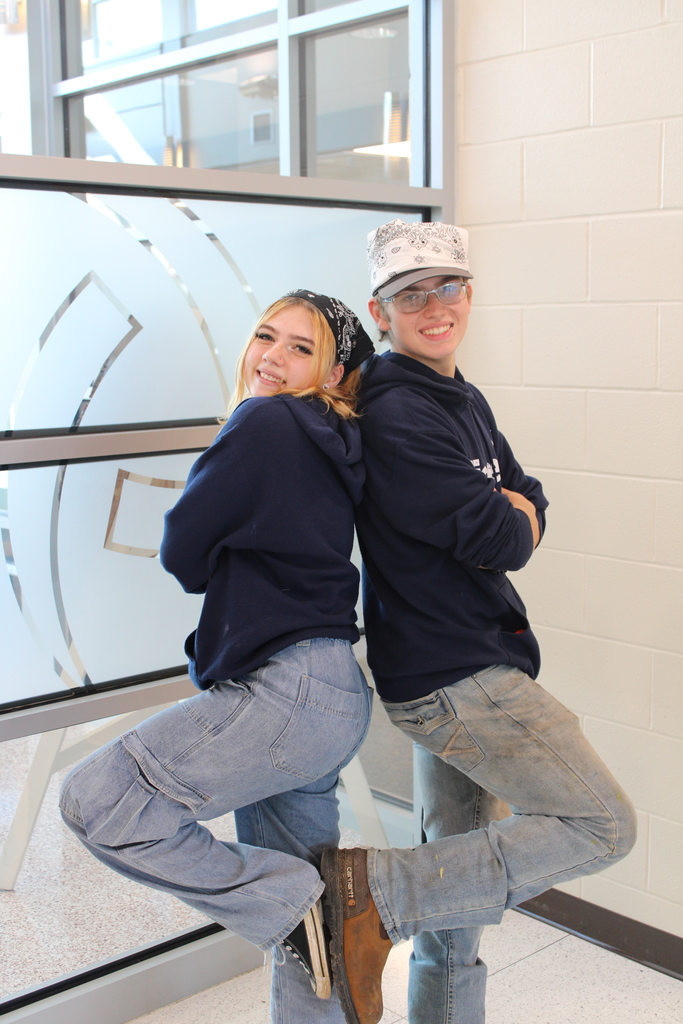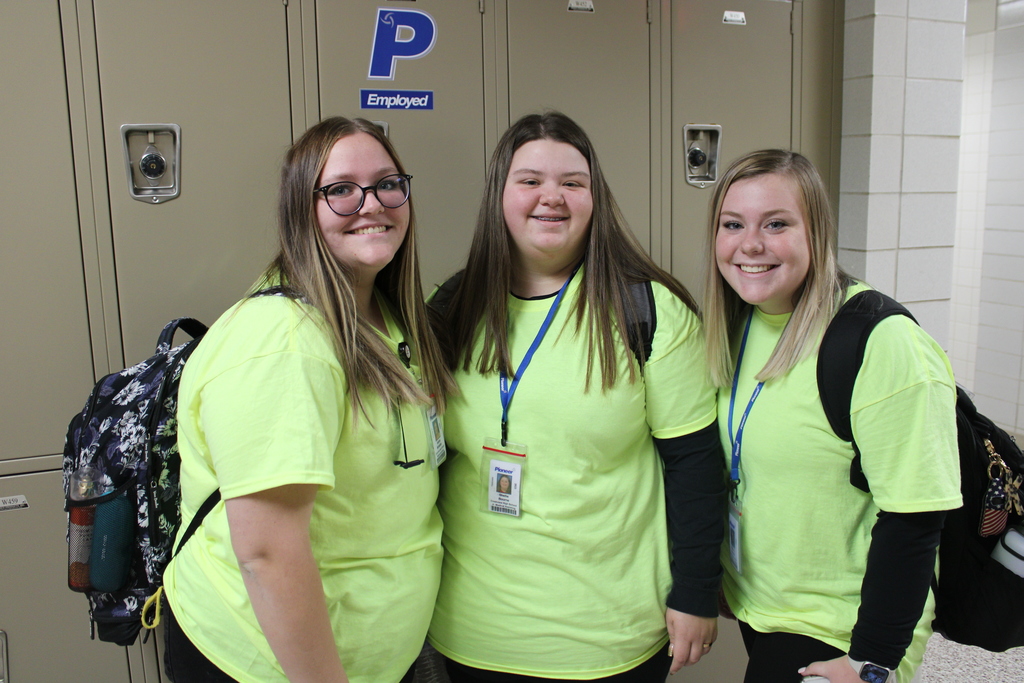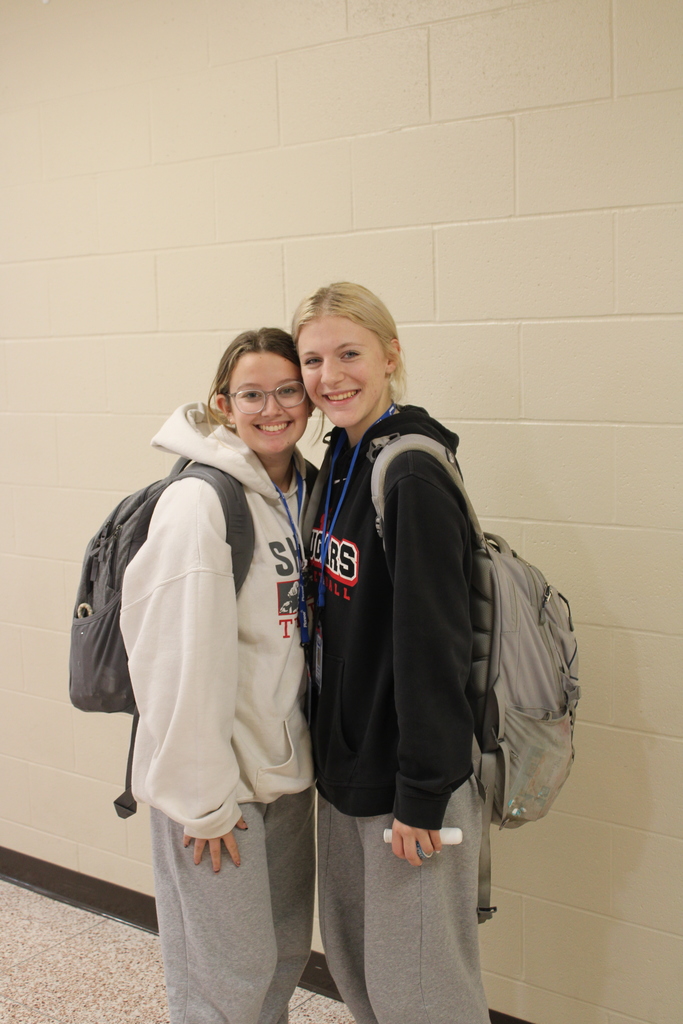 A little Camo/Flannel day fun! Next up is Twin or Sweatpants Day, be creative & have fun. Happy Spirit Week!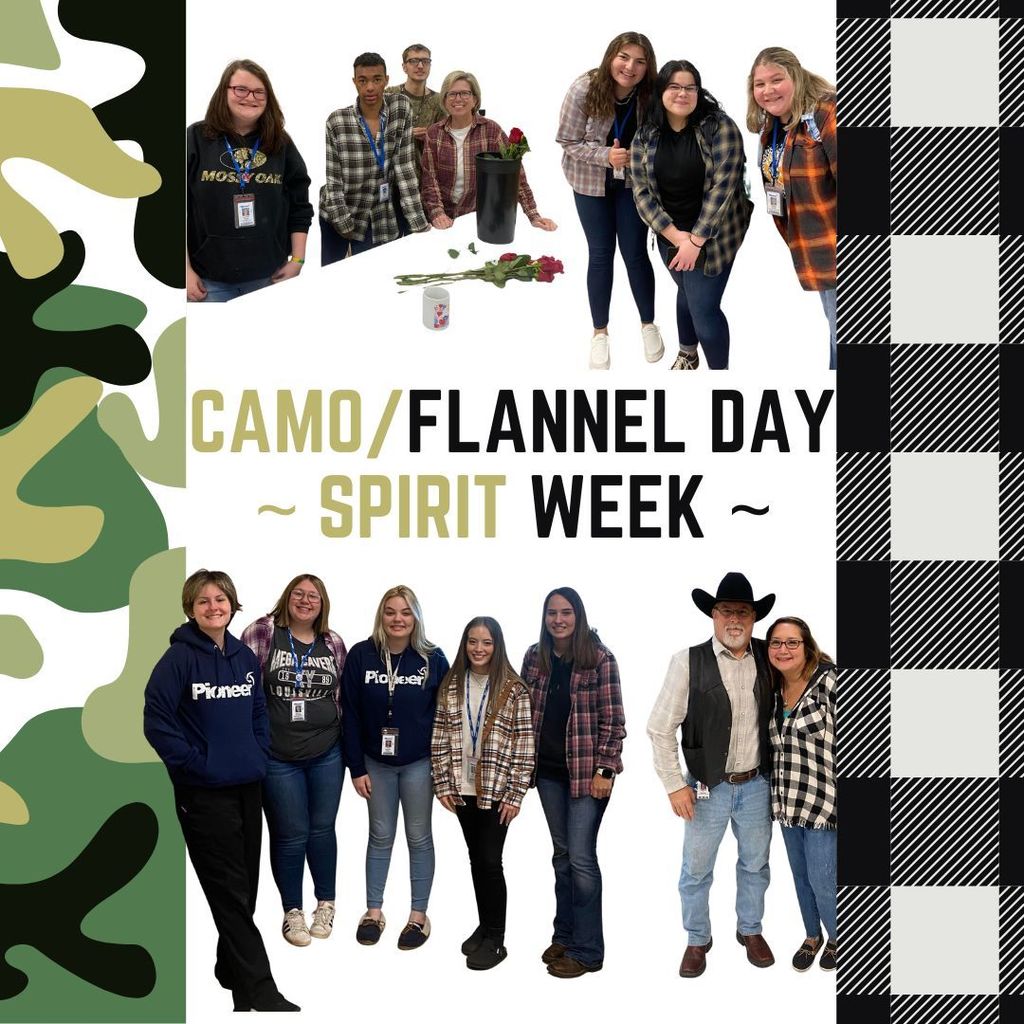 Congratulations to Naomi Smith, a Senior from Northmor in Pioneer Welding. Naomi is EMPLOYED by Jay Industries. Keep up the great work Naomi!! #PioneerCTC #Employed #EarlyJobPlacement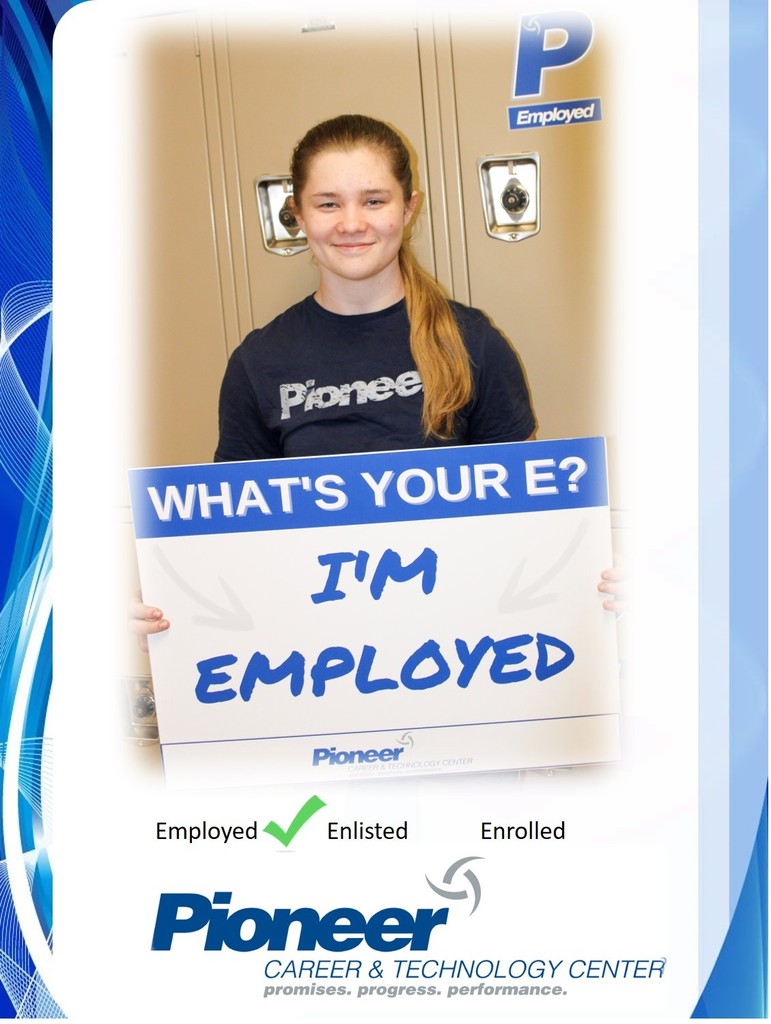 Sports Day Success! Gearing up for tomorrow's Camo or Flannel Day, this week is going to go by fast.